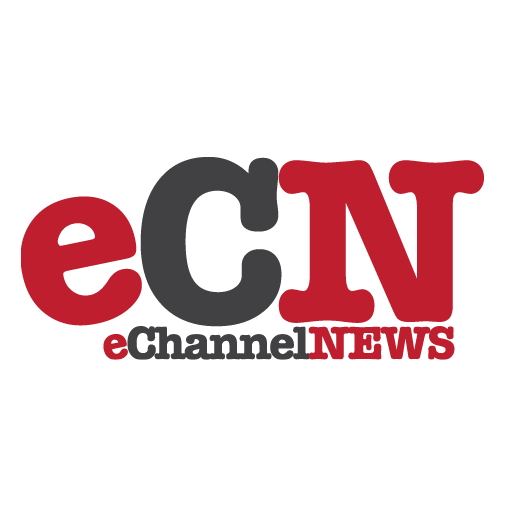 Zadara Storage the innovator in cloud block storage that brought Private Storage to the Cloud via Amazon Web Services (AWS), announced today that Zadara's cloud block storage and solutions suite is available to Oracle customers running on AWS.
This storage break-through allows Oracle customers to take advantage of the power of the AWS cloud while still maintaining the deterministic behavior and privacy of their traditional on-premise Oracle database. Administrators, developers, and other IT professionals can maintain full command of their data, using familiar controls, and without up-front costs.
"Working with Amazon Web Services, we specifically sought to offer a solution that took the guesswork out of migrating Oracle to the cloud," states Nelson Nahum. "The result is an environment in the Cloud that behaves like a dedicated environment, but is flexible and more cost-effective."
"Zadara Storage and its Virtual Private Storage Arrays address three common impediments to the adoption of public cloud for deployment of critical applications: security, performance, and support for the block storage systems required by many enterprise-grade applications," asserts Lori MacVittie, Principle Analyst at Rishidot, Cloud Analyst Group. "In particular, the support for block storage enables enterprise-class database systems to be deployed in the cloud, clearing a significant hurdle for organizations attempting to migrate applications dependent on those databases." Zadara's software-only solution for Cloud Block Storage paves the way for the next generation of Enterprise-class Storage-as-a-Service. The Cloud is now Oracle ready for critical Enterprise and web applications with Zadara's Cloud Block Storage and AWS compute.