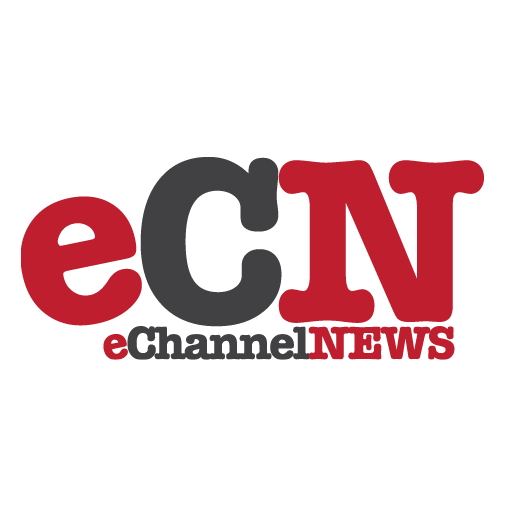 The company is providing three different variants of the product which is designed for different kind of users.
These three products are: AntiVirus plus AntiSpyware, PC-cillin Internet Security and Internet Security Pro. The last one is a brand new product offering.
Trend Micro Antivirus plus AntiSpyware version would retail for $49.95. It provides basic security features and is aimed at the casual user.
Trend Micro Internet Security product is priced at $99.95 and it features more applications in addition to the above package.
Trend Micro Internet Security 2008 comes loaded with antivirus and spyware protection along with a firewall application. It also provides protection from phishing scams, wireless and home network control and monitoring and parental controls.