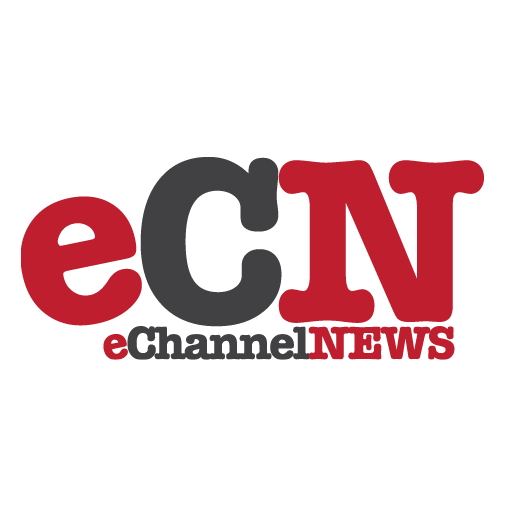 Route1 Inc., the trusted
provider of security and identity management network solutions, announced
today that the Company intends to raise up to $10 million in a brokered
private placement of common shares. The offering will be conducted through a
syndicate of agents led by Raymond James Ltd. and including GMP Securities
L.P. and Laurentian Bank Securities Inc.
The closing of the offering is
expected to occur on or about October 30, 2007.
The offering is subject to regulatory approvals including the approval of
the TSX Venture Exchange. All securities issued pursuant to the offering will
be subject to applicable statutory, exchange and regulatory hold periods.
It is anticipated that the proceeds from this private placement will be
used to finance future growth and for general working capital purposes.