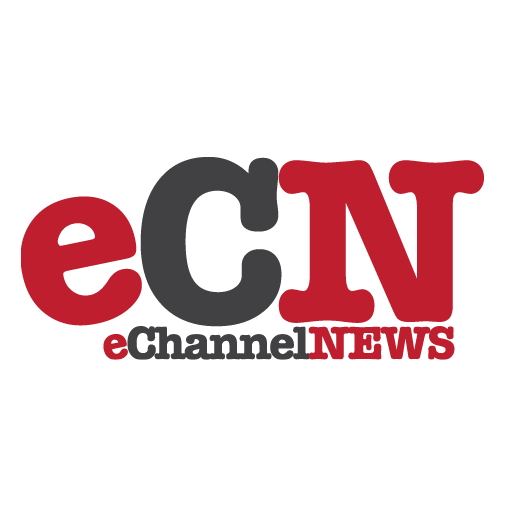 Oracle today announced the availability of Oracle® Application Server Enterprise JavaBeans (EJB) 3.0 Preview, which enables Java application developers to obtain hands-on experience with this latest specification, designed to significantly ease application development.
With the EJB 3.0 Preview, Oracle (NASDAQ:ORCL) now delivers the most comprehensive implementation of EJB 3.0 specification accessible today. It is the only implementation that offers testability outside of the container and demonstrates how to address backward compatibility, interoperability and migration issues—making it easier for developers to benefit from EJB 3.0 without having to rewrite existing applications. Oracle JDeveloper, a comprehensive Java and Web services integrated development environment and Oracle TopLink, a Java object-to-relational persistence architecture, will also leverage the EJB 3.0 specification. The EJB 3.0 Preview is available free for download at www.oracle.com/technology.
Billed by many as the future of Java-based enterprise application development, EJB 3.0 specification is one of the key technologies in J2EE 5.0 that implements a simplified set of application protocol interfaces, eliminates deployment descriptors from developers' views and facilitates a test-driven environment. All of these capabilities will help simplify the developer process and improve productivity.
"As a key member of the EJB 3.0 Expert Group, Oracle is helping to ensure the final specification will deliver on its promise to simplify development and to expand the Java developer community," said Steven Harris, vice president, Java Platform Group at Oracle. "Oracle Application Server EJB 3.0 Preview provides developers with the opportunity to stay up-to-date with the future direction of the J2EE platform and is the most comprehensive example of the EJB 3.0 specification available today. Oracle is currently the only vendor working to provide its customers with a smooth migration from their existing EJB Applications to EJB 3.0—demonstrating Oracle's continued commitment to simplifying application development."
"EJB 3.0 conveys a powerful and yet simpler view of enterprise beans and Java development," said Linda DeMichiel, EJB 3.0 specification lead and architect in the J2EE platform group at Sun Microsystems. "Oracle is a vital contributor in the development of EJB 3.0. By delivering a preview of the EJB 3.0 specification, Oracle is helping developers rapidly obtain a better understanding of how EJB 3.0 simplifies and streamlines application development."