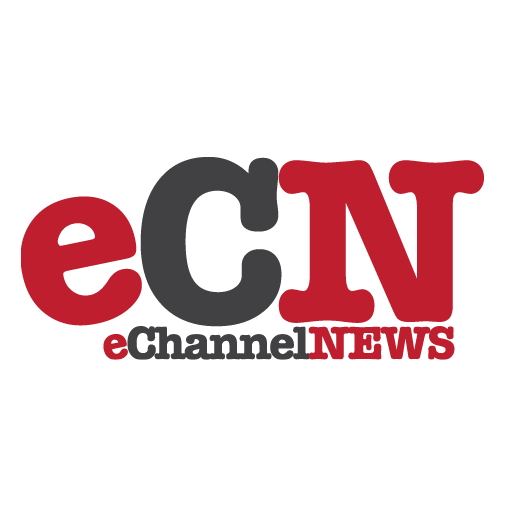 Eastman Kodak Company today announced two new document scanners with advanced image processing features that deliver exceptional image quality, productivity, and ease of use for customers in small offices or small-group applications within large organizations. For color and black-and-white documents alike, the KODAK i30 Scanner captures one side of documents at speeds up to 25 pages per minute (PPM), while the KODAK i40 Scanner captures both sides of documents simultaneously at speeds up to 50 images per minute (IPM). These small scanners fit easily in any desktop setting, and feature a 50-page-capacity automatic document feeder that smoothly handles a wide variety of documents. Even inexperienced or infrequent users will find the i30 and i40 scanners easy to use, as features like multi-feed detection, autocrop and deskew, and color dropout for forms processing are standard and automatic. At U.S. list prices of $799 for the i30 model and $1,195 for the i40 model, the new scanners offer an unprecedented level of price/performance for end users.
Kodak has loaded both models with innovative features previously common only to higher-volume scanners, to maximize productivity and value to customers with lower volume scanning needs:
*Perfect Page with iThresholding, automatically adjusts the scanner to all document types and conditions, improving character recognition rates and producing high-quality scanned images from even poor-quality original documents – increasing productivity by reducing the need for post-image processing.
*Autocrop and deskew, now available for both white and black imaging backgrounds as the customer chooses, improve productivity and simplicity of operation by virtually eliminating the need for time-consuming rescans.
*Brightness and contrast controls allow end users to customize color output for specific applications, improving readability and further reducing the need for rescanning.
*A fast USB 2.0 interface enables easy, plug-and-play connectivity and rapid transfer of images. The USB 2.0 card and cable are included for customers' convenience and instant deployment.
*High-value, professional-level bundled software offers easy to use features that maximize the value delivered from the i30 and i40 models right out of the box. KODAK Capture Software, Lite, has sufficient functionality for typical workgroup applications and can be upgraded easily to the full version. ReadIRIS Pro CE provides key office productivity functions such as optical character recognition and scanning directly to searchable PDF files, enabling the user to search scanned documents for textual information. Also included are demo versions of Kofax's Capio which offers professional-strength document capture for desktop information management and Pixel Translations QuickScanTM Pro, the out-of-the-box solution for document and data capture for small to mid-sized businesses making the move to an automated capture environment.
*Industry-standard ISIS and exclusive, Kodak-developed TWAIN drivers enable Kodak's advanced image processing at the scanners' rated speed and provide speedy system integration with a wide variety of document management, workflow, archiving, and forms-processing applications.
*Both models are VRS compatible, offering customers even more imaging options and convenience.
"It's significant that Kodak is bringing the benefits of its advanced imaging features to yet another segment of the document scanner market," said Erwin Schwarzl, general manager of Kodak's Document Imaging business. "Kodak offers the broadest product portfolio in the production scanning industry and now, customers in the workgroup segment can maximize their operation like our higher-volume end users have been doing for years. The new i30 and i40 Scanners reflect our ongoing commitment to deliver innovation our customers can count on."
KODAK Service & Support offers an optional upgrade of the one-year mail-in warranty to two years of Advanced Unit Replacement (AUR) coverage that provides next-business-day replacement. Consumables are also included for the two years at U. S. list prices of $129 for the i30 scanner and $149 for the i40 scanner. KODAK Service & Support service agreements protect customers' hardware investments, with fast response times and phone support to resolve questions quickly and maximize scanner uptime.
The KODAK i30 and i40 Scanners will ship in late July, 2004.