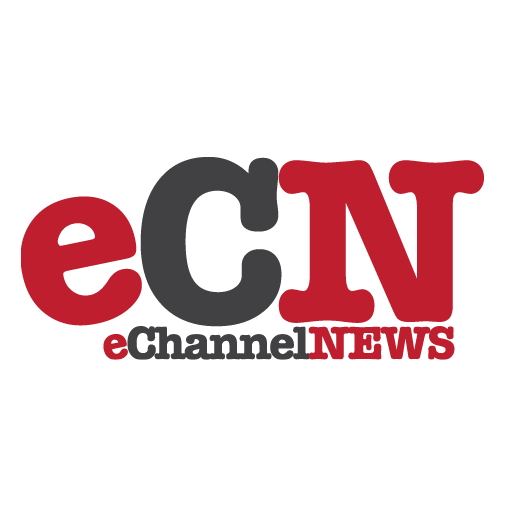 Toshiba's Digital Products Division today introduced the Satellite® R15-S822, an affordable, full-featured notebook with the additional functionality of a Tablet PC.
The Satellite R15-S822 convertible notebook allows users to work with a traditional keyboard or rotate and fold the LCD screen on top of the keyboard for use as a Tablet PC with digital pen-based input and control. The product features a 14.1-inch XGA display that offers a large 8.5- by 11-inch writing and viewing area, simulating the dimensions of a paper notepad.
The Satellite R15-S822 also includes an integrated DVD-CDRW optical disc drive for multimedia enjoyment, 60GB hard drive, 512MB memory (expandable to 2GB), Intel™ Centrino® 802.11g wireless technology, and Microsoft™ Windows® XP Tablet PC Edition 2005 operating system.
The Satellite R15-S822 is scheduled to be available in major consumer electronics and computer stores nationwide and from ToshibaDirect (www.toshibadirect.com) in Q1 2005 with pricing to be announced at shipping.
"The Satellite R15-S822 is perfect for the notebook buyer who would like the ability to move beyond the keyboard and take notes, handwrite an e-mail or draw with digital ink on a portable, fully configured notebook PC," said Taro Hiyama, vice president of marketing, Digital Products Division, Toshiba America Information Systems. "Students, teachers, professionals and others will appreciate the freedom and creativity possible with a dual-function notebook that also offers Toshiba quality, design and reliability at an affordable price."
With the installed OneNote™ 2003 software and Microsoft Windows XP Tablet PC Edition 2005, Satellite R15-S822 users can:
*Create, edit, organize and search handwritten notes and drawings that would typically be recorded on paper and easily retrieve them;
*Put a personal touch in e-mail and messages with handwritten notes and drawings or a signature that family, friends and co-workers can view with any PC running Microsoft Outlook;
*Convert digitized "ink" to text with the Tablet PC Input Panel that launches whenever you write, recognizing words and characters dynamically so users can easily make corrections before inserting text;
*Draw on PowerPoint slides as part of the editing process or highlight information during presentations (*requires purchase of Microsoft Office);
*Change the color, thickness and tip style of the digital pen for writing or highlighting.
In addition, the convertible form factor provides users an unparalleled level of flexibility. In Tablet PC mode, a user can hold the Satellite R15-S822 like a notepad and compute in any setting, including the comfort of one's couch, to sit back and brainstorm, browse the Web, or read an electronic book or magazine.
Available accessories include a choice of port replicators, spare batteries with optional battery charger, and the new Multimedia Center Audio/USB Hub that allows consumers to easily connect their notebook computers to their home entertainment systems. A wide selection of carrying cases are also available.
The Satellite R15-S822 comes with a one-year warranty with Toshiba's premier, Six Sigma global service for the mobile computing user. Customers can choose from several service options, including carry-in support at Authorized Service Providers throughout the country for same-day or next-day service, or utilizing any of more than 3,000 UPS Stores for packaging and delivery of the product to a centralized Depot for 24-hour service turnaround.
Toshiba also offers Ask Iris® Online, an instant response information service that can alert users to security software patches or provide other information regarding their product from Toshiba engineers and technical support staff.
An overview of confirmed specifications includes:
*CPU: Intel® Centrino™ Mobile Technology
*Operating system: Microsoft® Windows® XP Tablet PC Edition 2005
*Graphics: Intel® Extreme Graphics 2
*LCD: 14.1-inch diagonal XGA
*Memory: 512MB to 2GB (DDR333)
*HDD: 60GB (4200rpm)
*ODD: Select Bay DVD-CDRW drive
*Wireless: Intel® PRO/Wireless® Network Connection 2200BG
*Docking options: Advanced Port Replicator III & Tablet Multi Dock II