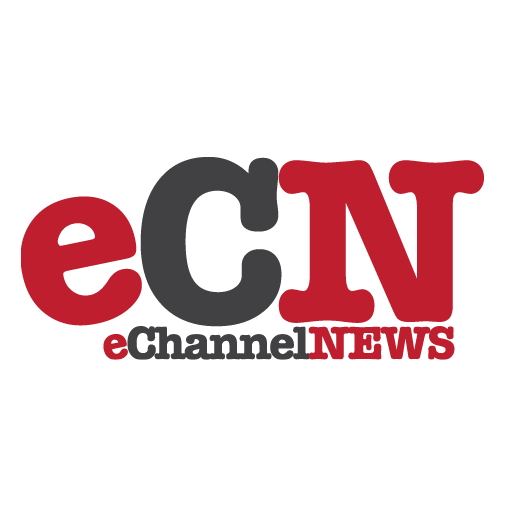 HP today introduced new solutions that simplify the management of HP servers and Windows® resources using Microsoft® Operations Manager 2005 (MOM 2005).
The HP ProLiant and Integrity Management Packs for MOM 2005 integrate comprehensive policies, groups and rules that complement and extend MOM 2005, automating the discovery and monitoring of ProLiant and Integrity server configurations and resources.
The management packs can help customers streamline IT administration, increase systems availability and reduce the cost of ownership by viewing events and monitoring resources for Windows operating systems, applications and HP server hardware through a common MOM 2005 interface.
JRI America manages more than 400 HP servers throughout North America and Europe for Sumitomo Mitsui Banking Corp. JRIA uses MOM 2005 to manage these servers, and recently implemented the HP ProLiant Management Pack for MOM 2005.
"HP's ProLiant Management Pack for MOM 2005 allows us to manage our HP servers from both an operating system and a hardware level from a single console. This not only provides us a unified view to our infrastructure, it also allows our IT environment to run more efficiently," said Shai Ofek, distributed systems group manager, JRI America.
To further help customers maximize existing investments in HP OpenView network management software running in Microsoft Windows and heterogeneous environments, Microsoft provides predefined connectors that enable events and resolution data to be forwarded and synchronized between MOM 2005, HP OpenView Operations for Windows and HP OpenView Network Node Manager.
"These new management packs build on our widely adopted integration between HP Systems Insight Manager and MOM 2000," said Paul Miller, vice president, marketing, Industry Standard Servers, HP. "Combined with the MOM product connectors that Microsoft has developed for HP OpenView software, the new HP management packs will enable customers to take advantage of well-integrated HP and Microsoft platforms to develop adaptive and manageable business solutions, improve the availability of enterprise-wide applications and heterogeneous infrastructure resources, and increase the operational efficiency of IT staff."
"It is our longstanding and close collaboration with HP that enables us to deliver superior capabilities to our customers through the integration of the hardware resource management provided by HP System Insight Manager and MOM 2005," said Felicity McGourty, director of marketing, Windows and Enterprise Management Division, Microsoft Corp. "MOM 2005 is a key component of Microsoft's Dynamic Systems Initiative, an initiative aimed at delivering software that maximizes resources and decreases labor costs across the entire IT lifecycle by including manageability into all components.
"To provide the best possible management for applications, Microsoft encourages HP and our other application partners to supply management packs for their applications. That way, they can embed the necessary operational knowledge to aid the IT professional," said McGourty.
The new HP management pack for MOM 2005 can be downloaded at no charge from http://www.hp.com/servers/integration/microsoft. Microsoft connectors for HP OpenView can be downloaded from http://www.microsoft.com/management/mma/catalog.aspx.