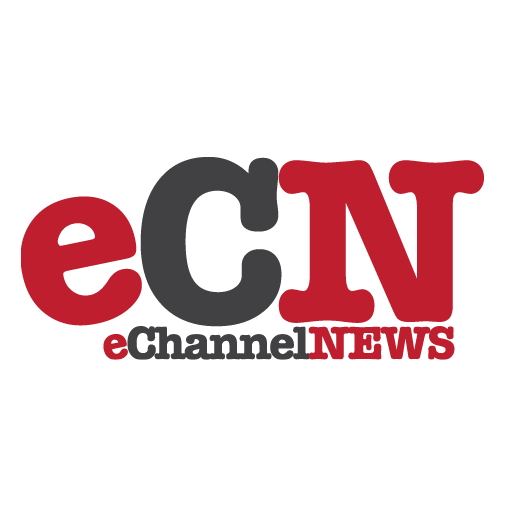 Toshiba of Canada Information Systems Group (Toshiba ISG) today announced the global launch of Qosmio, the world's first notebook computer to centralize multiple home entertainment devices. Available in Canada this fall, Qosmio is the ultimate portable media centre with a built-in television tuner, TV-quality TrueBrite™ display, DVD drive, Harmon Kardon speakers and Toshiba's exclusive quick boot software QosmioPlayer.
Qosmio will be demonstrated to media in Toronto on July 22, 2004 and in Vancouver on July 29, 2004.
"Consumers today are looking for space-saving, portable options so they can enjoy their multimedia technology anytime and anywhere, simply and easily, with high quality video and audio," said Jason Laxamana, Product Manager, Toshiba ISG. "Qosmio takes notebook computers to new levels by integrating all home entertainment devices through one portable system all with the touch of one button."
Qosmio can be used to enjoy, edit and record audio, photo and video content without the complexity and clutter of multiple PC and consumer electronic devices. This portable multimedia computer allows users to: connect directly to cable TV, VCRs and gaming consoles; record and view DVDs; program timed recording of TV shows stored to hard drive or DVD; burn audio, data or multimedia files to DVD or CD; connect directly to digital video cameras and digital still cameras.
The system comes with a familiar AV-style remote control and buttons, and easy-to-view interface. Qosmio allows users to access and share audio, photo and video content through wireless home networks — even on current PC and AV equipment.
Toshiba's new notebook computer also offers all the connectivity and software required for work, including, Microsoft® Works, Microsoft® OneNote, Microsoft® Office Student and Teacher Edition 2003 (trial version), WinDVD Creator, Norton AntiVirus™, Toshiba ConfigFree™ wireless and wired communications capabilities.
Pricing and availability
Qosmio will be available in Canada this fall and will carry a suggested list price (SLP) of CDN $3,000 – $3,500. All computers will be available through Toshiba retail partners or directly through www.shoptoshiba.ca .