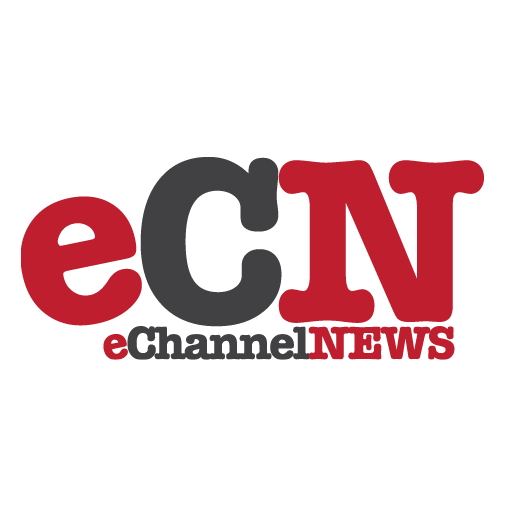 Adobe Systems Incorporated today announced it is delivering the free, ubiquitous Adobe® Reader® software and Adobe PDF for a consumer electronics version of the Linux® platform. The company also announced Sony Corporation will be the first to embed the product, with its newly announced car navigation system for the Japanese market, the Sony HDD AV Navi XYZ series.
Now, consumers will have new ways to access information in Adobe PDF without being connected to a PC. Using products based on the consumer electronics version of Linux, users can harness Adobe Reader and PDF, the intelligent document format that ensures content will appear exactly as intended by the author across a wide range of devices.
The combination of Adobe Reader and Sony's new HDD Navi XYZ series will enable customers to access PDF files they encounter on the Web or receive via email anytime, anywhere while traveling by car. As a result, consumers will now have the ability to view and interact with a diverse variety of PDF content, including tourist books, digital photographs and multimedia, while on-the-go in an automobile.
"Sony's new HDD AV Navi XYZ series will allow customers to enjoy a wide variety of Internet content in the car," said Keiji Kimura, President at Sony IT & Mobile Solution Network Company. "We welcome the development of this Adobe Reader for Linux because it will empower customers of Sony's new Navigation System to view files in PDF, a de facto standard for electronic documents."
"We are excited to be working with Sony to further expand the sizable reach of Adobe Reader and to deliver the benefits of Adobe PDF on an open platform," said Bruce Chizen, president and chief executive officer of Adobe. "Sony's leadership in the consumer electronics market is unmatched, and with its backing this new version of Linux has limitless potential. As a result of our combined efforts, the power of PDF will now be available to an even wider audience."
To access PDF content on the consumer electronics version of Linux, customers will utilize Adobe Reader, the definitive application for viewing and interacting with PDF files. Adobe has distributed over half-a-billion copies of the product to date. The free Adobe Reader supports numerous desktop and mobile device operating systems and platforms, including Windows®, Mac OS, UNIX®, Linux, Palm OS®, Pocket PC, and Symbian OS™.
For more information on the Adobe Acrobat® 6.0 software product line, including Adobe Reader, please visit www.adobe.com/products/acrobat/main.html.