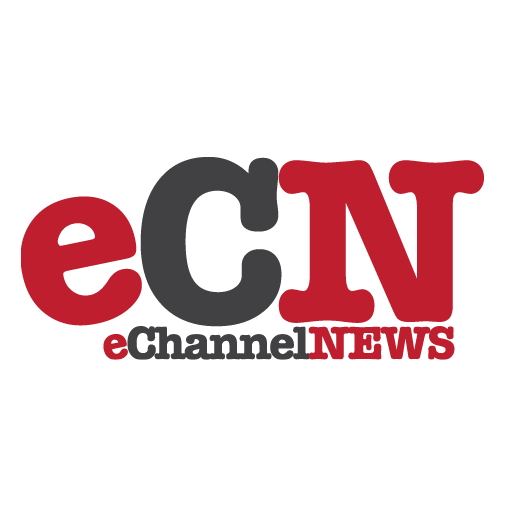 CodeLathe, the leader in Personal Cloud software and services, today announced Tonido Cloud, a secure, private cloud storage and sync solution for medium businesses, managed service providers and enterprises.
Tonido Cloud allows users to access, share, sync company files and documents from anywhere and any device. It connects to a variety of back-end storage systems (local disk, NAS/SAN, Amazon S3 and Openstack) and makes it available to users on their computers (PC, Mac and Linux) and mobile devices (iOS, Android, Blackberry and Windows 7.5 Phone).
"Tonido Cloud is a result of multi man-year focused development optimized for end-user experience and enterprise grade security. It is extremely simple to use and can scale from tens to millions of users. Tonido Cloud mobile apps for iOS, Android, Blackberry and Windows 7.5 phone are already available in their respective marketplaces," said Anis Abdul, CTO of CodeLathe.
Currently, Tonido Cloud is undergoing trials in more than 100 enterprises across media, insurance, realty, wealth management and telecom verticals. It addresses a critical need in sectors where security of customer data is of utmost importance and consumer data storage is regulated by government privacy laws. Even before the public launch, quite a few organizations are already using Tonido Cloud in their day-to-day operations.
"More than ever, enterprises need a secure, scalable, easy-to-use solution that delivers anywhere, any-device access to corporate data. Tonido Cloud enables this objective at 1/4th cost of Public Cloud storage/sync services like Dropbox Teams, while providing complete control and visibility of corporate data. Tonido Cloud is a no-brainer decision for CIOs and Corporate IT groups for Enterprise file sharing and collaboration," said Madhan Kanagavel, CEO of CodeLathe.
Tonido Cloud is available monthly for $2.50 per user per month, or $24.99 per user per year (a 17% savings over the monthly price) as a pre-paid, annual subscription. Enterprises can purchase the licenses directly. Tonido Cloud purchases from network of Tonido Cloud partners and system integrators will be available shortly