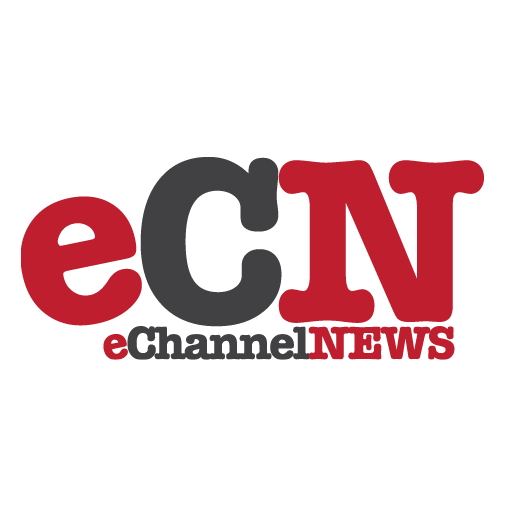 nWay, a new San Francisco-based gaming startup announced the development of its first game, ChronoBlade. nWay has brought together a passionate and seasoned team of game developers whose focus is on hyper-accessible, free-to-play, console-quality multiplayer gameplay on the browser and mobile platforms for core gamers. Without the need for any large downloads, plug-ins and installations, anyone will be able to instantly start playing on any browser.
ChronoBlade utilizes a unique combination of intense skilled-based combat mechanics typically found in action and fighting games, and character progression and equipment-upgrade systems that are heavily used in traditional role-playing games.
"We feel there has been a lack of skill-based multiplayer brawler games for a few years now," said Dave Jones, co-founder of nWay. "A classic combo-based fighting system, coupled with deep RPG progression, is proving to be a great recipe for fun. We really wanted to deliver a fresh experience and make it super accessible, and also to produce a visual quality rarely seen in a browser. Add into the mix full co-op play and arena based PVP, and we feel it's a potent formula. We are excited to share the first look at ChronoBlade and we hope gamers will share our excitement."
In addition to innovative game design, ChronoBlade also pushes the boundaries on back-end development by streamlining the player lobby system and by minimizing player lag, which are both essential components for synchronous multiplayer games. "We solved a lot of really difficult technical problems to bring the latency-sensitive, hyper action brawler genre online to the web with PVE and PVP, all in beautiful 3D graphics, decked with some of the most awesome combat animations you've seen in this genre," said Taehoon Kim, co-founder of nWay. "On top of this, our game runs in Flash, and we've done some really innovative work with our back-end tech to get the game running practically instantly, regardless of where you are in the game, and whether you are just watching in spectator mode or joining your friend mid-session."
nWay is developing free-to-play console-quality multiplayer games for the web and for mobile platforms. Catering to traditional gamers, nWay aims to further establish the free-to-play synchronous core gaming market, which has grown exceedingly well compared to casual social games in the past year, as shown by the tremendous success of Riot Games' League of Legends. Formed in December 2011, nWay is both led and comprised of top gaming talent. The team has collectively contributed to over a dozen hit console and free-to-play online games including several that have redefined their genres: Killer Instinct, StarCraft, Diablo II, Dead Space 2, FIFA Online, Battlefield Online, Dante's Inferno, GTA, Crackdown, and Lineage II.
ChronoBlade will enter a closed beta testing phase later this year and will be released across various web, social, and mobile platforms. To learn more about ChronoBlade and to register for exclusive closed beta access, visit the game's website at www.chronoblade.com and "like" the Facebook page at www.facebook.com/chronobladeonline .