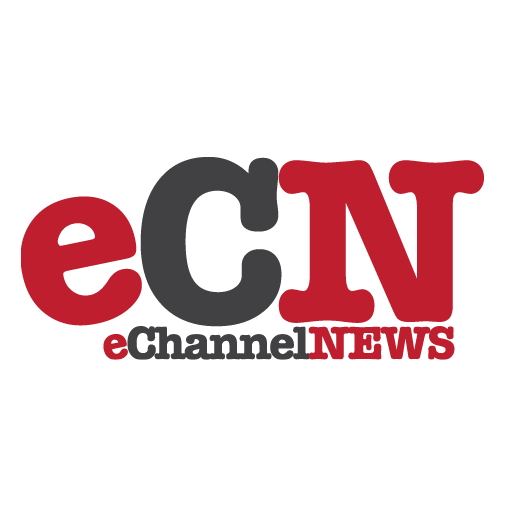 THQ Wireless Inc., a subsidiary of THQ Inc., announced an agreement with Team17 Software Ltd. to publish Worms 2008 A Space Oddity for mobile handsets worldwide. Whilst being an entirely new game, Worms 2008 retains all the familiar award-winning gameplay and unique sense of humour that has epitomised the brand for more than a decade. The game will showcase a whole raft of new gameplay features including four all-new mini-games, an enhanced single player campaign mode, an all-new landscape view mode and new loopy weapons.
Worms 2008 features a story of intergalactic Worm travellers exploring their solar system. The improved single-player campaign missions feature varying objectives to keep the player on their toes as they fight to defend installations, repair space crafts, collect rare minerals and battle to the death against alien races. With the space setting comes a host of new weapons, including the Impact Frag, Atom Packs and Cluster Frags, which are based around the classic Worms weapons but share all new artwork and names with Worms: A Space Oddity, released earlier this year for Nintendo Wii
.
Worms 2008 also features all new graphics and new animations, including new looks for the opponent alien races. Advanced landscape generation systems have enabled more realistic levels. Graphical effects like smoke trails help to bring shots to life, while multi-layered parallax particles enhance the depth of field effect and have direct impact from gameplay, reacting to the direction and strength of the wind.
Also, debuting in Worms 2008 is a new AI system that allows enemy worms to determine the greatest threats, navigate the landscape and unleash a variety of weapons. Players will also be able to see the main game in landscape mode, as well as classic portrait mode. This view will allow the user to see more of the landscape and will give an experience closer to playing the game on a widescreen.
Worms 2008 is scheduled to be available for over 850 mobile phones starting in June 2008.
For more information about Worms 2008 as well as other THQ Wireless games, please visit www.thqwireless.com.
THQ, THQ Wireless and their respective logos are trademarks and/or registered trademarks of THQ Inc. and THQ Wireless Inc. All other trademarks, logos and copyrights are trademarks of their respective owners.