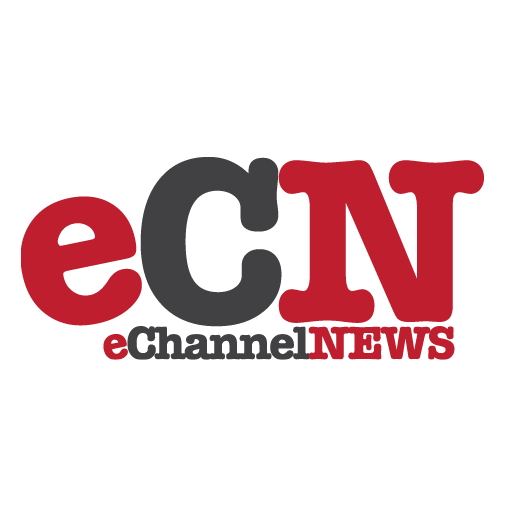 Three out of five market research studies —
60 percent of those fielded in the US and abroad — were conducted online last
year, according to the 2007 Medefield Pharmaceutical Market Research Trends
Study.
The report, released today, indicates that Internet-based market research
— once the orphan of the industry — is now conducted three times more often
than telephone interviews and nearly four times as often as those performed
face-to-face, making online research the undisputed leader in methodology for
quantitative physician studies.
"This is more than a trend, it's a fact of life," said Johanne Guarda,
Senior Vice President of Medefield America, who pointed out that this is the
fourth year in which the company has produced its study.
Although previous Medefield studies have indicated steady growth in the
online category, last year's increase — up 43 percent — showed a sharper
curve than in any of the previous years. At the same time, the use of
face-to-face and telephone research experienced a sharp decline, with
face-to-face falling 28 percent and telephone interviews dropping 41 percent
since 2006. There was a clear correlation between previous experience with
the Internet and an increased comfort level, resulting in a higher expectation
of quality and access to a large cross-section of doctors.
The study also showed an increase in the spread of global online
research, with Eastern Europe and parts of Asia and Latin America gradually
moving onto the scale, though still far behind the U.S. and Western Europe.
Researchers now report Internet experience in Brazil (9 percent) and Japan (6
percent), two countries that had previously been thought too remote for large
scale online studies.
"What we're seeing," added Guarda, "is that market researchers have grown
more ambitious. They still want their studies to be time-efficient,
cost-effective and capable of producing high quality data. But they're
designing more complex studies with higher goals, aimed at reaching more
physicians — geographically and within a cross-section of specialties — and
yielding information that's really solid. What's more, the researchers want
to do all this within their pre-approved budgets and deadlines."
The need to stay within authorized budgets while increasing Internet use
has resulted in a curious paradox. The very same market researchers who chose
the online methodology in the first place — generally for its
cost-effectiveness — are now using it so much that they are spending more.
While researchers say that would like to see lower prices, they are in fact
driving up the price by designing more ambitious and increasingly complex
studies.
More than 20 global pharmaceutical and biotech companies were represented
in this year's Medefield Market Research Trends Study, including AstraZeneca,
Pfizer, Wyeth, Novartis, Roche and Bristol-Myers Squibb. Online interviews
were conducted with 163 market research and business intelligence
professionals.