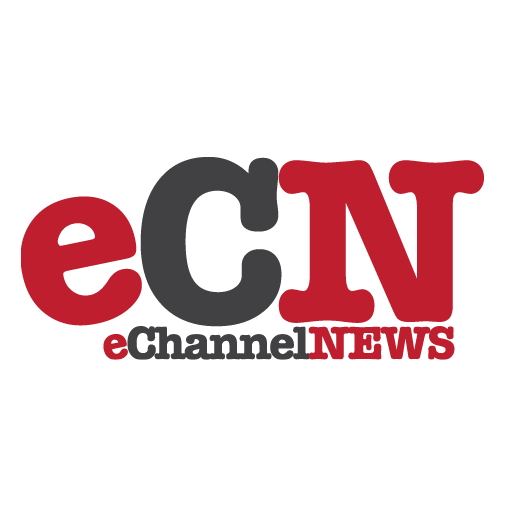 Online auction giant eBay has been implicated in piracy lawsuits. The Software & Information Industry Association is suing several eBay sellers as part of its campaign to stop auctioning of pirated software.
The latest round of lawsuits marks the largest onslaught since SIIA launched its auction-site antipiracy program two years ago. It filed nine separate suits in the U.S. District Court for the Northern District of California on behalf of members Adobe Systems and Symantec.
Keith Kupferschmid, senior vice president of SIIA's antipiracy division, said the association has declared war against people and companies who continue to sell pirated software on auction sites.
"Our goal is to give illegal software sellers a rude awakening, so that unsuspecting software buyers and legitimate sellers are protected. For too long, auction sellers have been able to sell pirated software while risking only the removal of their auction. SIIA has upped the ante by bringing those who pirate software to justice in court."
Waging a Litigation War
The nine suits are the most significant legal action SIIA has taken since launching its Auction Litigation Program, which monitors popular online auction sites, identifies individuals or groups selling pirated software, and sues the pirates on behalf of association members.
SIIA's lawsuits have led to prosecutions of eBay pirates and OEM (original equipment manufacturer) software sellers. Last year it collected $205,000 in the Symantec et al. v. Chan et al. suit involving OEM, unbundled, counterfeit and other copies of software not authorized for resale.
"Online auctioning of pirated software hurts both business and consumers," said Scott Bain, litigation counsel. "When consumers buy cheap, illegal software, they get no support and often find they've spent good money on bad software. In addition to taking legal action against software pirates, SIIA is giving consumers tools to help them fight back."
Fighting the Good Fight Against Piracy
The Business Software Alliance estimated that for every $2 worth of software purchased legitimately, $1 was obtained illegally in 2006. Because the personal-computer market grew much faster in high-piracy countries, the worldwide PC software piracy rate remained at 35 percent for a third consecutive year. At the same time, because of that growth, losses from piracy rose by more than $5 billion, a 15 percent increase over 2005.
The SIIA is one of several organizations working to reduce those numbers. The effort is part of a continuing program to educate both buyers and sellers about piracy.
Sellers can be prosecuted and buyers can be stuck with viruses, no technical support and no recourse. SIIA's Don't Get Mad, Get Even campaign offers a way for buyers to strike back by reporting the illegal sale, providing proof (disks) and receiving money to buy legal copies.