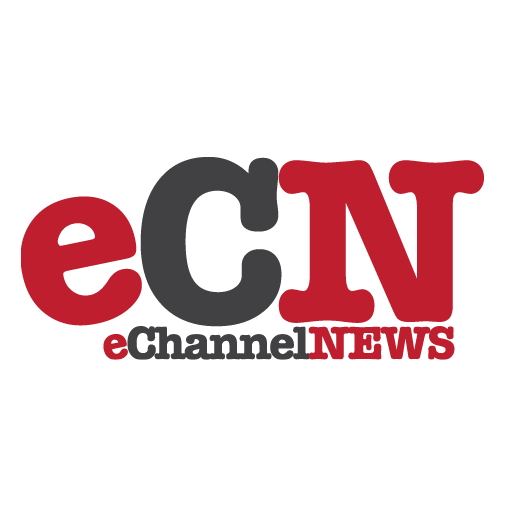 T-Mobile USA has stated that they have already pre-sold more than 1.5 million units of Google G1 mobile phone.
Google G1 has been manufactured by HTC and it comes loaded with the Google Android mobile platform.
The device is crucial as it is the first one to be offered in the market based on this new mobile operating system.
It goes on sale in the US market later this month. European launch is scheduled for later this month.
T-Mobile said that their initial order for the G1 was for 500 thousand units. But they had to increase it and every unit is already sold out.