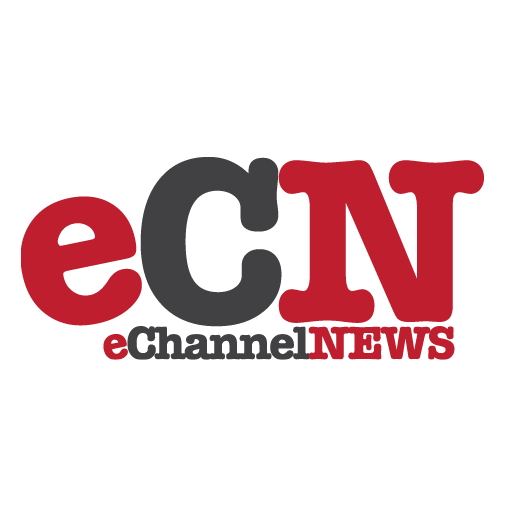 Symantec Corp. today announced it has been granted a default judgment of $3.1 million against Sam Jain for selling counterfeit Symantec software and violating Symantec's intellectual property rights.
Specifically, the judgment, handed down by the United States District Court for the Central District of California, found in favor of Symantec against Jain for trademark infringement, copyright infringement, false designation of origin, and unfair competition. In addition, the Court enjoined Jain and anyone acting in concert with him from infringing Symantec's intellectual property rights again in any way or from further misleading consumers in the future by using representations or imitations of genuine Symantec trademarks, service marks or copyrighted materials.
"Of all the software piracy cases we've been involved with so far, this one in particular posed a number of serious threats to our customers and consumers at large," said William Plante, director of Corporate Security and the Brand Protection Task Force for Symantec. "Jain and his cohorts used pop-up ads and false or misleading advertising to harass, confuse and deceive unsuspecting consumers into purchasing counterfeit software. We're particularly gratified with this judgment."
The award concluded legal action Symantec filed against Jain and others in April 2004. In the suit, Symantec alleged that Jain and his co-defendants used pop-up ads that misled consumers into believing that their Symantec software was about to expire and needed to be renewed to maintain functionality. Symantec also alleged that some of the pop-up ads re-directed unsuspecting consumers to a Web site selling the defendant's own software. Finally, Jain, working under names like Greatbizdeals.com, DiscountBob.com and Buysmarter.com, also sent out thousands of spammed e-mails that advertised counterfeit Symantec software at extremely discounted prices. The e-mails included links to the aforementioned Web sites. Products involved included Norton SystemWorks, Norton AntiVirus, Norton Ghost and pcAnywhere.
Jain avoided being served with papers regarding the case for several months by leaving the country, and did not respond to the suit until the court granted Symantec's motion for service by alternative means. He later claimed he believed he had never been properly served. However, depositions disclosed that Jain had knowledge and was told about the case by one of his parents and had discussed the case all along with his attorney and at least one of his business colleagues, co-defendant James Reno. The court called Jain's actions a "cynical and intentional manipulation" of the proceedings.
The judgment follows similar results achieved by Symantec against Papa B Enterprises in June 2004, Maryland Internet Marketing (MIM) in December 2003, eCommerce in October 2003 and CD Micro in September 2003. In the case of Maryland Internet Marketing, Symantec obtained a $3 million stipulated judgment and permanent injunction against MIM for selling counterfeit Symantec software. Maryland Internet Marketing CEO George Moore was required to personally pay $300,000 to Symantec as part of that settlement.
Symantec also settled litigation against eCommerce for a significant monetary payment and an injunction that permanently barred eCommerce from selling unauthorized Symantec-labeled software, specifically in the form of spammed e-mail. eCommerce was offering counterfeit Symantec products via spammed e-mail at grossly reduced prices under the Web site heading of PerfectCollectibles.com. Finally, the court awarded Symantec a judgment of more than $10 million against CD Micro and its CEO Vince Webb for the sale of counterfeit Symantec software.