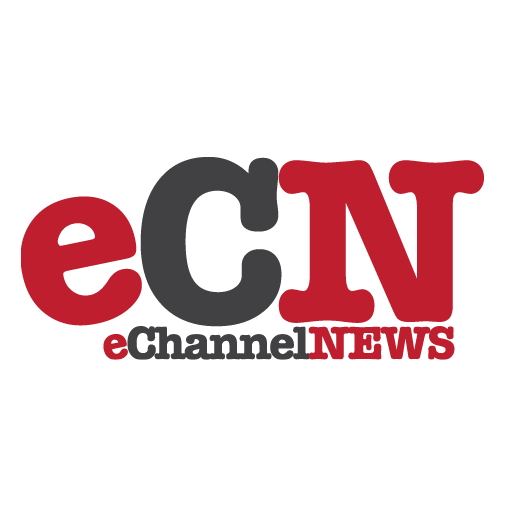 Sun Microsystems, Inc. announced the upcoming availability of the StarOffice(TM) 8 Conversion Technology Preview plug-in application for Microsoft Office 2003. The early access version of the OpenDocument Format (ODF) plug-in, available as a free download, will allow seamless two-way conversion of Microsoft Office documents to ODF.
"Organizations can now consider switching to ISO/IEC 26300 OpenDocument Format while protecting employees needing assistive devices only supported by legacy Microsoft software," said Rich Green, executive vice president, Software at Sun Microsystems. "ODF is important because it ensures documents will still be readable long into the future while allowing a wide choice of proprietary and open source software choices to work with the documents."
The StarOffice 8 Conversion Technology Preview is primarily based on the OpenOffice.org platform, the open-source office productivity suite developed by the OpenOffice.org community including the founder and main contributor Sun Microsystems. Sun offers distributions and configurations of and support for OpenOffice.org under the StarOffice brand. The initial plug-in application will support the conversion of text documents (.doc/.odt) only, but full support of spreadsheet and presentation documents is expected in April. The conversion is absolutely transparent to the user and the additional memory footprint is minimal.
The Executive Department of the Commonwealth of Massachusetts is currently using the converter to meet the previously identified January, 2007 compliance date for the start of a phased migration to the ODF format. In addition to allowing the Commonwealth's existing Microsoft Office applications to read and write ODF text files, the converter permits the continued use of the state's chosen accessibility technologies to meet the needs of people with disabilities.
"Adoption of the ISO Standard OpenDocument Format has grown significantly in the past year, as more governments and businesses around the world embrace the standard," said Marino Marcich, managing director of the ODF Alliance, a group of more than 350 organizations, governments and companies that promotes and advances the use of OpenDocument Format as the primary document format for governments. "This plug-in will simplify and further accelerate implementation of ODF by allowing users to standardize their work flows on ODF, so that they become vendor independent and can choose between multiple implementations and suppliers going forward."
The OpenDocument Format was accepted as an official OASIS standard in May 2005, and adopted by the International Standards Organization in May 2006.
The StarOffice 8 Conversion Technology Preview is expect to be available mid-February 2007 at sun.com/openoffice with the final release expected later this spring.