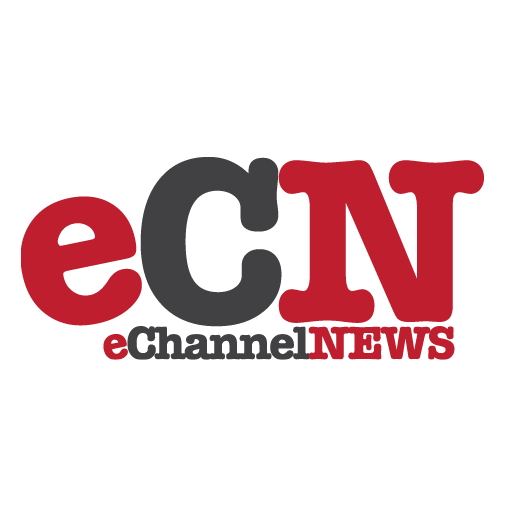 Each and every day,
business people everywhere are bombarded with mass amounts of e-mail.
Meanwhile, many enterprises are required by laws and regulations to prove they
maintain, manage, and protect e-mail for longer periods of time. The reality
today is most e-mail is not being managed properly — causing a major problem
for most enterprises.
StorageTek(R) (Storage Technology Corporation) today announced
that it is broadening the StorageTek Email Xcelerator series of solutions with
the addition of an e-mail archiving software from IXOS, a leading provider of
Enterprise Content Management (ECM) solutions. With more than 500,000 seats
installed, IXOS, a top player in the e-mail archive software market, enables
StorageTek to provide a more enterprise class e-mail solution. The IXOS
software extends StorageTek's capability to offer a much more fully scalable
line of e-mail archiving solutions and allows StorageTek to satisfy a broader
range of customer e-mail scenarios. This enhanced line of solutions will help
StorageTek customers take control of their e-mail as it flows from creation to
deletion.
Through its Email Xcelerator Series, StorageTek allows companies to better
manage the e-mail lifecycle by automatically migrating data to less expensive
media and by providing additional tools that support compliance and audit
requirements. These solutions, which easily fit into an existing IT
infrastructure, seamlessly integrate into Microsoft Exchange or Lotus Notes
environments while improving e-mail data protection, automating manual
processes, reducing storage costs and easing the burden on IT staffs.
StorageTek supports its Email Xcelerator solutions through its Global
Services organization. StorageTek's professional services experts have
experience in designing and implementing a cost effective infrastructure to
support an e-mail environment, and are adept at helping customers identify
best-in-class solutions.
This new suite of solutions — the StorageTek Email ArchiveMaster(TM),
Email ArchiveMaster with search and retrieve capability, and Email
AuditMaster(TM) — will address the three primary management issues related to
e-mail:
* Archive Management: This software/hardware/service-based solution
enables companies to better manage e-mail data through its lifecycle
It automatically migrates older e-mail and attachments to inexpensive
and, if necessary, compliant media.
* Knowledge Management: In addition to the archive functionality, this
solution allows both IT and end users to better exploit the knowledge
contained in the e-mail archive through advanced search and retrieval
capabilities.
* Compliance Management: This workflow based solution enables regulated
organizations to comply with rules pertaining to review, retention and
classification of e-mail messages and attachments.
"We are pleased to offer a variety of best-of-breed, Information Lifecycle
Management(TM)-based e-mail archiving software as part of our comprehensive
portfolio of solutions to help customers better manage their e-mail
infrastructure," said Angel Garcia, corporate vice president, Global Services
and International Operations for StorageTek. "Through our extensive
experience in e-mail management and data storage, StorageTek is one of the
only companies that can offer a full e-mail archiving solution that includes a
selection of the right software, support services, storage hardware including
both tape and disk, as well as certified WORM capabilities to satisfy
compliance needs. We are providing one-stop shopping for all e-mail
management, including professional services to tie it all together."