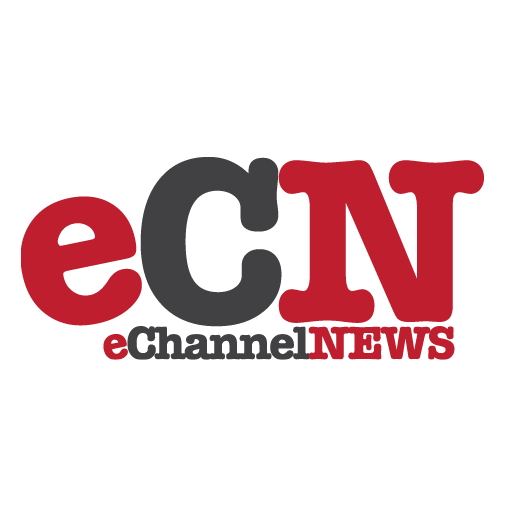 Perfect World Entertainment Inc. announced that the latest update for the award-winning, free-to-play MMORPG Star Trek Online is now live. Star Trek Online Season 7: New Romulus, finds both Federation and Klingon Captains working alongside Romulan leader D'Tan in search for a new home world for Romulan refugees to begin the process of rebuilding a capital city.
"This is the first time Star Trek fans will have a chance to participate in the story of rebuilding the Romulan Empire" explains Executive Producer Daniel Stahl. "Star Trek Online players will experience first-hand the plight of the Romulus survivors as they uncover mysteries surrounding their new home world. In Season 7: New Romulus, players will take an active role in shaping the conflict to come as they fight for the reputation necessary to improve relations and gain support of the Romulan Empire."
Explore strange new worlds, seek out new life and new civilizations and boldly go where no one has gone before in Star Trek Online. Pioneer your destiny as Captain of a Federation starship or expand the Klingon Empire to the far reaches of the Galaxy as a Warrior. Visit iconic locations from popular Star Trek fiction, discover unexplored star systems, make first contact with new alien species and uncover mysteries that will influence the future of the Star Trek universe.
To download and play Star Trek Online today for free, head to http://startrekonline.com/