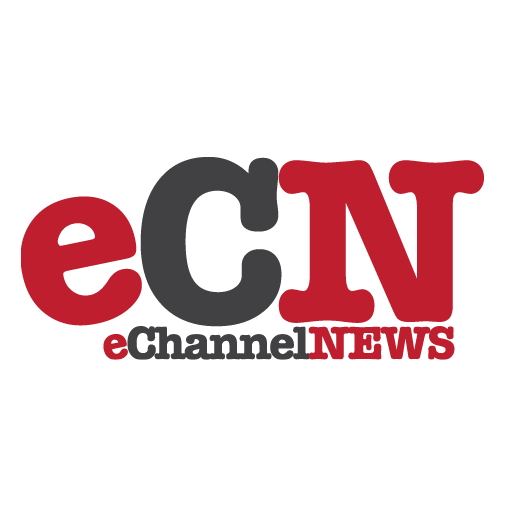 Thank you for joining Imation Mobile Security at the ChannelNEXT 2012 event this year. As a 100% channel focused vendor, Imation Mobile Security enables channel partners to grow their business and earn rewards by offering their customers a comprehensive line of secure mobile storage and device management solutions.
By becoming an IMS Elite partner, you will benefit from;
– An extensive Partner Program and portal
– Attractive margins and recurring revenue streams
– Deal Registration program
– Security solutions that expand and enhance your existing security product portfolio
– High customer satisfaction and loyalty
– Competitive advantage
– The only secure USB drives on the market that are fully manageable by McAfee ePO.
Secure, deploy, manage. With Imation Mobile Security, you can do it all.
If you would like more information on becoming an Elite Partner, please contact
or visit