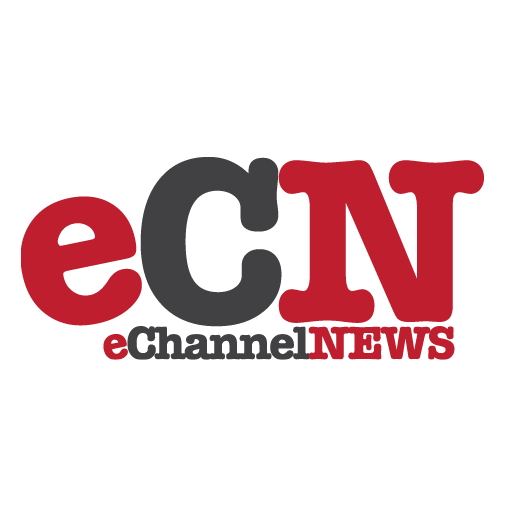 SOYO Group, Inc., a provider of computer motherboards, computer peripheral devices, and consumer electronics, announces its new line of broadband telephony, portable storage, computer peripheral and consumer electronics products at CES.
The company, best known for its award-winning line of high-end DRAGON motherboards for the Intel® and AMD platforms, has expanded beyond its traditional gaming markets to provide cost-effective, reliable and high quality peripherals that meet the needs of all markets, from the end-user to the enterprise.
''The SOYO name is synonymous with quality, performance and value, and we look forward to extending our brand with product offerings for the consumer, SOHO, SMB and enterprise markets,'' said Mr. Ming Chok, president and CEO of SOYO Group, Inc.
''Our new line of products is designed to provide affordable, easy-to-use and universally compatible solutions that expand the functionality of computers at home and in the office, while our new Z-Connect family of VoIP (Voice over Internet Protocol) products and services deliver the convenience and cost-savings of instant broadband telephony capabilities," said Mr. Chok. New product offerings from SOYO Group, Inc. that will be on display include: Z-Connect Instant Broadband Telephone, offering a "plug-and-dial" VoIP telephone solution with zero monthly fees and up to 150 minutes of free, ready-to-use call time. Users simply plug the Z-Connect phone into their high-speed DSL or cable modem via a router and begin making local, long- distance or international calls for free. When the free call time is used, additional time is purchased on the flexible ''pay-as-you-go" plan from SOYO's Web site at http://phone.soyo.com/ .
Z-Connect Router, combining a VoIP gateway and a four-port router in a single device for optimizing your broadband connection. The Z-Connect router enables up to four users to access the Internet through a single, secure ISP connection while providing VoIP telephone service that does not require a second subscriber copper loop. The Z-Connect router also includes up to 150 minutes of ready-to-use free call time. When the free call time is used, additional time is purchased on the flexible ''pay-as-you-go" plan from SOYO's Web site at http://phone.soyo.com/ .
SlimDrive 20GB USB 2.0 Portable Hard Drive, incorporating a Toshiba 1.8- inch drive for the lowest price per Gigabyte of storage in a compact form factor that fits easily into a pocket, purse or briefcase for convenient travel, and leaves a small footprint on the desktop. The SlimDrive can be used for storing up to four DVD movies, or 5,000 MP3 songs, as well as adding storage to your computer or backing up you entire system or select files.
BayOne™ EXTREME Front Bay USB/Audio Docking Station and Detachable Flash Media Reader/Writer, featuring a universally compatible 9-in-1 flash media adapter that can be detached with the simple push of a button for convenient mobile data transfer and storage. The BayOne EXTREME docking station fits into any standard 5.25-inch drive bay and offers three USB 2.0 ports for connecting multiple devices as well as Audio In/Out and Mic-In ports.
Compact 12-in-1 Hub Reader/Writer is ideal for downloading, sharing and storing data between your computer, flash memory cards and external devices, and features three USB 2.0 ports for connecting peripheral devices such as a keyboard, mouse or printer, as well as a digital camera, PDA, USB phone, MP3 music player or GPS device. The flash memory card slots can all be used at the same time for data exchange.
TechAID PCI Debug Card minimizes the time spent troubleshooting computer hardware problems and eliminates replacing non-defective computer parts. Simply plug the TechAID into any motherboard with an open PCI slot to conduct diagnostics tests on the CPU, motherboard, memory, video card, peripherals, BIOS settings and power supply. System problems are identified by the error code displayed on the LED panel, which are then cross-referenced to the error code chart to quickly and accurately pinpoint the cause of the problem.