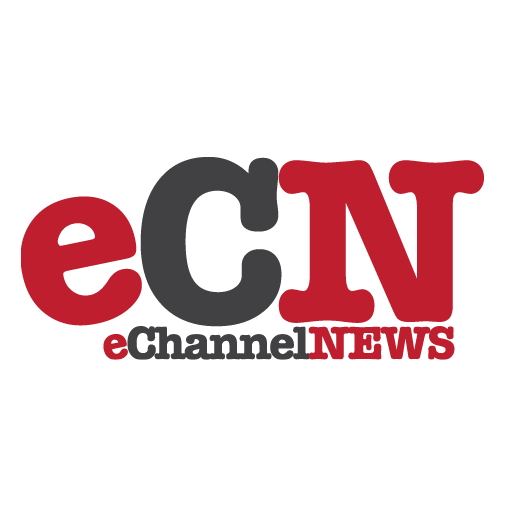 Handheld devices have always had a place in the hearts of technophiles and gadget-lovers, but with today's announcement from Sony, those who have little or no experience with these types of devices will find the new CLIE handhelds a refreshingly simple approach to staying on top of things.
In the past digital organizers have sought to replace the pen and paper for jotting down quick memos or phone numbers by replicating these actions into independent applications. Sony's approach, however, is to enhance that experience by combining all of the key uses (e.g., phone book, schedule and memo pad) into a single application (CLIE Organizer software) so that users can view the related information all at once. And because images and recorded voice memos sometimes communicate more effectively, the application allows users to "drag-'n'-drop" those files to the appropriate section from the internal photo viewer and audio applications, respectively.
The new CLIE T-series devices (PEG-TH55, -TJ37 and -TJ27 models) have a host of multimedia features sure to entertain, ranging from built-in cameras to MP3 players (PEG-TH55 and -TJ37 only). An optional memory stick card is required for audio playback.
"While a part of our lives could benefit from a little organization, we recognize that people are more than the sum of their to-do tasks and phone books," said Russell Paik, vice president for handheld marketing in Sony Electronics' IT Products Division. "We're proving that you can have a host of multimedia capabilities and still have an elegantly simple way of accessing what matters to you the most."
The devices will be available in March at retailers nationwide. Priced at $200, $300 and $400, pre-orders for the CLIE TJ27, TJ37 and TH55 models, respectively, also begin today at www.sonystyle.com/clie .
CLIE Organizer Software: Connecting All the Icons on the Handheld
Most often, the quickest way to write something is in your own handwriting. Recognizing this, Sony made sure that the new CLIE Organizer application allows the user to jot notes or even draw symbols anywhere in the schedule or the addresses. It is the digital equivalent to the popular sticky memo notepads, complete with various colors and sizes.
For those moments when writing something down simply isn't an option, it's a good thing that the three new CLIE devices have an integrated camera. The captured images are saved into a multimedia portion of the CLIE Organizer software, and can later be retrieved and associated with an appointment, a contact or a memo in the Date Book, Address Book and Free Notes applications, respectively. The last two applications can also receive voice memos captured with the CLIE TH55 handheld.
The Handhelds: Technology Engineered For Everyday Use
To complement this software innovation, Sony made sure that the hardware was just as appealing.
The first thing you notice on the CLIE TH55 handheld is the large 320×480 pixel color LCD screen protected by a smoke-colored, see-through flip cover. The screen occupies all but few centimeters of the front bezel. Four buttons adorn the bottom of the device, giving quick access to the Address Book, Free Notes, Memo and Menu applications.
On the back of the device, situated above the lens of the 300K pixel resolution camera, Sony placed the Jog Dial™ navigator. This allows both left- and right-handed users quick access to applications with a scroll of the index finger.
The handheld runs on Sony's Handheld Engine™ processor, which optimizes both performance and battery life. Additionally, it comes with built-in wireless 802.11b connectivity for browsing the Internet or accessing e-mail within a compatible wireless environment.
Rotate the CLIE TJ37 and TJ27 handhelds clockwise (LCD to the front), and it can take pictures just like a standard digital camera—ideal for capturing candid pictures of friends or visual references for sudden inspirations.
Both models run on a 200MHz processor for quickly loading and viewing movies stored on an optional Memory Stick® media card, and helpful when playing graphics-intensive video games. Both offer 32 megabytes of internal RAM memory (23MB available space). The dedicated Memory Stick PRO media slot provides optional memory expansion of up to 1GB.
With purchase of any of these devices, users can download for free DataViz® Documents To Go® Professional Edition version 6.0 application suite for viewing office documents including Microsoft® Word and Excel software files. Upon registering the handheld with Sony, customers will be provided a personal identification number (PIN) code to download the software from DataViz website ( www.dataviz.com ).