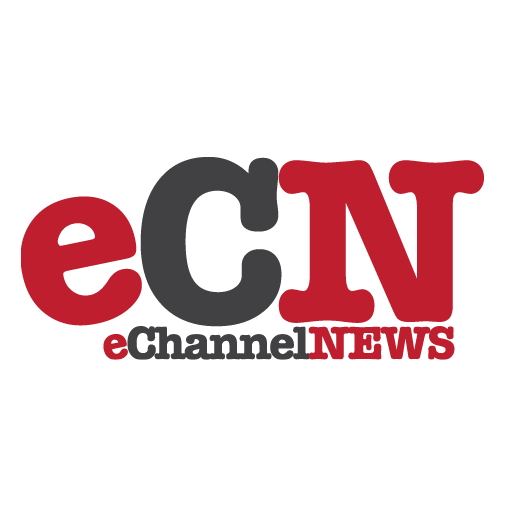 LG Electronics is one major name in the list of companies being sued by SanDisk.
SanDisk further said that they have also filed a complaint with the U.S. International Trade Commission asking them to ban the imports of components into the US market which are infringing on their technologies.
This particular lawsuit targets technologies related to CompactFlash cards, multimedia cards, and other removable flash storage products. These are used on a variety of digital products nowadays including cameras and mobile phones.
Buffalo, Apacer Technology and Kingston Technology are some other companies being targeted in these lawsuits.