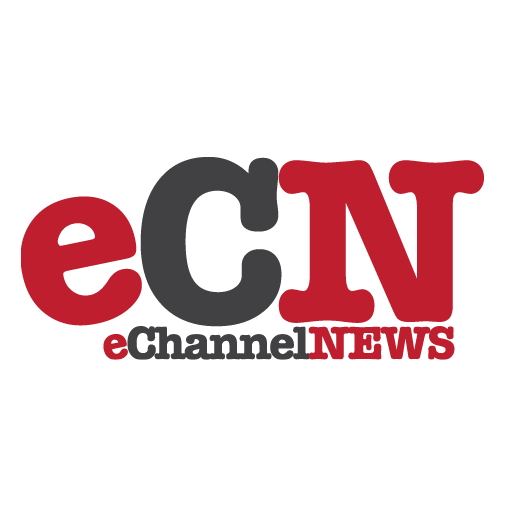 Making colour printing affordable for offices of
all sizes, Xerox Canada launched a $479 colour laser network printer with more
advanced features for small businesses that need to produce vivid,
professional colour documents efficiently and cost effectively.
The Xerox Phaser 6130 Colour Laser Printer delivers high-quality
prints up to 12 pages per minute in colour and 16 pages per minute in black
and white using Xerox's environmentally friendly Emulsion Aggregation High
Gloss Toner, which provides crisp text and uniform colour.
"High-quality colour prints are no longer off limits to budget-conscious
small and mid-size businesses," said Russell Peacock, president, Xerox Office
Group. "The Phaser 6130 is an ideal entry-level colour printer because it's
fast, reliable and delivers impressive quality page after page."
The Phaser 6130 helps busy offices complete print jobs quickly. With
faster print speeds, a more powerful 333MHz processor and more available
memory – up to 1 GB – than competitive colour printers, the Phaser 6130 can
easily handle spreadsheets, PowerPoint presentations and complex documents
with graphics and charts. The printer also includes a 250-sheet paper tray,
and it prints on a wide variety of media types and sizes such as labels, card
stock, business cards and envelopes.
The Phaser 6130 offers 600x600x4 dpi resolution and 16 shades of colour
per pixel, a colour depth not typically found on other printers in its class,
for a wider colour range. In addition, true Adobe PostScript3,
Pantone-approved colour, continuous tone and Xerox Colour Correction tables
deliver professional-looking colour for presentations, marketing flyers and
other day-to-day documents.
The Phaser 6130 is simple to use and includes features that boost worker
productivity. For example, pre-installed toner cartridges help users get up
and running right away, and gauges on the front panel show if there's enough
toner to complete a large print job. The CentreWare(R) IS and PrintingScout(R)
software tools also help manage supplies and alert users with a pop-up message
on their PC if printing issues arise. The Run Black feature keeps the printer
running in black and white even if the colour toner needs replenishing.
Another feature recognizes and automatically skips pages in a document that do
not include any text or images, speeding up print time and reducing paper
waste.
As part of the Xerox Green World Alliance, the toner cartridges and
routine maintenance supplies are recyclable and the printer is ENERGY STAR compliant. The Phaser 6130 is Microsoft Vista compatible and comes with the
Xerox Total Satisfaction Guarantee. The printer starts at $479CAD and is
available immediately in North America, Europe and Latin America through Xerox
direct sales, resellers, distributors, dealers, agents, concessionaires,
online at www.xerox.com/direct and by calling 800-ASK-XEROX. The Phaser 6130
will be available in other regions in November.