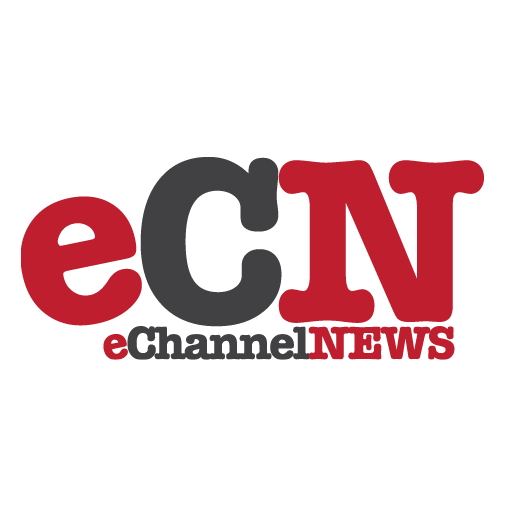 Samsung Electronics Co. Ltd., the world's largest maker of computer memory chips, pleaded guilty Wednesday to a charge it participated in a worldwide price-fixing conspiracy that damaged competition and raised PC prices.
After accepting the plea and a previously arranged deal with prosecutors, U.S. District Judge Phyllis Hamilton ordered Samsung and its U.S. subsidiary, Samsung Semiconductor Inc., to pay $300 million US – the second-largest fine in a criminal antitrust case.
It was the culmination of a three-year investigation into price fluctuations in the dynamic random access memory market from April 1999 to June 2002. Prosecutors said Samsung, which is based in Seoul, South Korea, and other companies conspired in e-mails, telephone calls and in-person meetings to fix the price of chips used in personal computers and other electronic devices.
Earlier this year, Seoul-based Hynix Semiconductor Inc. agreed to pay a $185 million fine; rival Infineon Technologies AG of Germany agreed to pay $160 million last year. A fourth chipmaker, Micron Technology Inc. of Boise, Idaho, has been co-operating with prosecutors and was not expected to face charges.
On Wednesday, Samsung Semiconductor's chief financial officer, Dahm Huh, spoke on behalf of the company and answered a series of routine questions about the defendant's ability to pay, the company's understanding of the deal and the waiving of various rights.
Huh answered "yes" or "no" to the questions but offered no elaboration and did not speak to reporters after the hearing. The company's spokeswoman, Chris Goodhart, also declined to comment afterward.
The plea deal, which was announced in October, requires the company to pay $300 million, plus interest, in instalments over the next five years. The government agreed to not pursue additional prosecutions against Samsung or most its officers and employees.
Seven people, including Samsung Semiconductor president Y.H. Park, are specifically excluded from such protection and could still face prosecution.
The others are Tom Quinn, senior vice-president of sales and marketing for memory products; marketing vice-presidents Kim Il-ung and Kang Yeong-ho, and memory chip sales vice-presidents Lee Sun-woo and Lee Young-woo. The seventh, Rha Young-bae, is no longer with Samsung.
Niall Lynch, a Justice Department antitrust lawyer, declined to comment on the status of the seven people who were "carved out" of the deal. He said the investigation is continuing to look at other companies and people.
He did note that the government will now have Samsung's assistance in its investigation.
The deal also did not seek restitution from Samsung. Instead, victims – ranging from other chipmakers and computer makers to private individuals – can sue for damages.
"We're letting that be the vehicle for victim compensation," Lynch said outside the courtroom.
Victims, according to federal prosecutors, included Dell Inc., Compaq Computer Corp., Hewlett-Packard Co., Apple Computer Inc., International Business Machines Corp. and Gateway Inc.
Apple and Dell raised computer prices to compensate while others reduced the amount of memory installed on their systems.
The Justice Department investigation began in 2002, a year after memory chip prices began to climb even though the rest of the tech industry was suffering its worst downturn in history. At the time, then Dell CEO Michael Dell blamed the high prices on cartel-like behaviour.