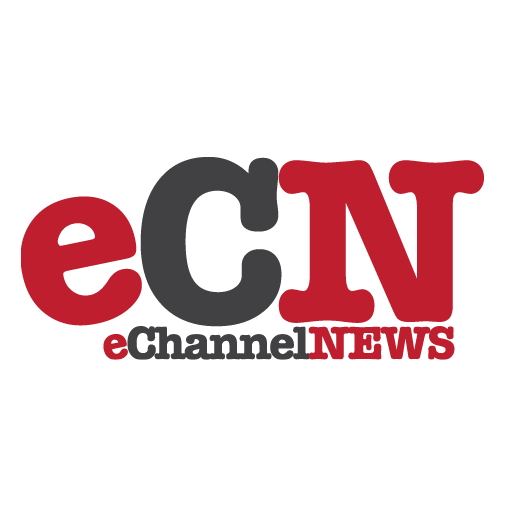 K.Y. Ho is retiring from ATI Technologies, a company he cofounded and helped transform into one of the world's biggest suppliers of graphics chips for computers, game consoles and high-definition television.
The announcement Tuesday comes little more than a month after Ho and his wife Betty Ho were cleared of illegal insider trading by the Ontario Securities Commission, dispelling a cloud that had hung over the couple and ATI for years.
"ATI has been more than a major part of my career. It has been a part my life that I will always treasure," Ho said Tuesday in a release.
"With the OSC matter now resolved completely in my favour, I have decided to spend more time with family and pursue my personal interests."
Ontario Securities Commission staff had alleged in 2003 that Ho and his wife avoided a total of $7 million in stock losses on the basis of inside information before a warning that ATI wouldn't meet its sales and profit estimates for the quarter ended May 31, 2000.
Those allegations were resoundingly rejected in October by a three-member panel of OSC commissioners, who heard weeks of detailed testimony on the matter.
James Fleck, who has been serving as the company's lead director, has been elected as ATI's new non-executive chairman. Dave Orton, who replaced Ho as chief executive in June 2004, will be nominated for election to ATI's board.
Fleck, who has been on ATI's board since 1995 and spoke eloquently in Ho's defence during the OSC hearings, in his statement that Orton's addition to ATI's board provides a "logical and welcome succession" for K.Y.'s departure.
"ATI will be forever indebted to K.Y. for his founding role with the company and his vision and leadership in building this remarkable company over the past 20 years," Fleck said.
"K.Y. will be missed by all at ATI but we are comforted that he will continue to be available to provide his counsel to us as the need arises."
The insider-trading scandal, which also involved two other ATI employees and their respective spouses, dogged the company while it suffered a major market downturn and then returned to profitability in its 2004 financial year.
However, ATI's ran into financial trouble again when it misjudged market demand for some of its products, forcing it to issue warnings in June and August saying that it would miss its sales estimates.
The company ended its 2005 fiscal year in August with $2.22 billion US in revenues and net income of just $17 million US, down from $205 million US a year before, after heavy losses in the third and fourth quarters.
Ho said in his statement Tuesday that he leaves ATI "with confidence that under the continued leadership of our CEO David Orton, ATI will successfully continue its track record as the leading graphics company in the world."
K.Y. Ho co-founded ATI in Markham, Ont., just north of Toronto, in 1985. It has more than 3,400 employees in the Americas, Europe and Asia and is one of the world's leading graphics chip makers, along with Intel Corp. and Nvidia Corp.
ATI shares (TSX:ATY) closed Tuesday at $19.26 Cdn, down 62 cents, at the Toronto Stock Exchange.