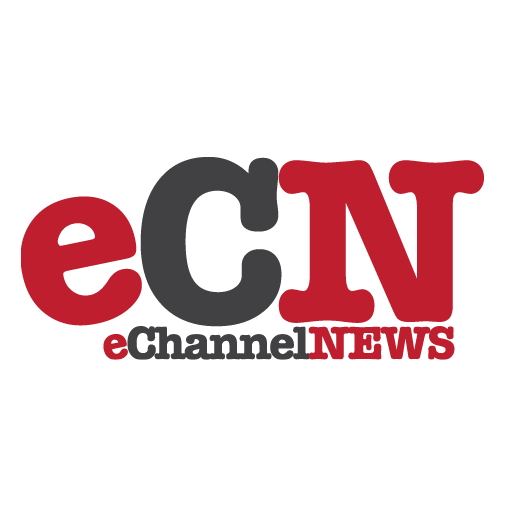 Roxio, Inc. , The Digital Media Company®, provider of the best selling digital media software in the world, today unveiled Toast with Jam™ 6, the newest version of their best-selling CD and DVD burning software for the Macintosh, enhanced with studio quality audio tools. Roxio will preview Toast with Jam 6 during the Macworld Conference & Expo® at the Moscone Center in San Francisco January 6-9.
Created for discriminating consumers who want superior quality sound in their CDs and DVDs, Toast with Jam 6 combines the entire award-winning Toast® 6 Titanium suite with Jam 6 mixing and mastering software, BIAS Peak™ Express stereo editing software, and Dolby® Digital sound encoding software.
Now Macintosh users can drag and drop, burn and share data, audio, photos or video easily with Toast 6. With the Jam software, they can create DJ-quality CD mixes and masters. Peak Express helps users edit and enhance music files or improve the soundtracks in their home video files. They can also create DVDs with Hollywood-standard Dolby Digital sound quality, with up to 30 minutes more video on a disc while maintaining superior audio fidelity. In addition, the new DVD Music Album creates DVDs with hours of full-quality music and on-screen menus for easy navigation.
"The proliferation of online music services and portable players illustrates how important music is to people," said Tom Shea, Roxio President. "Toast with Jam 6 is perfect for music lovers who appreciate superior sound quality. By including powerful tools such as Dolby Digital with the best CD & DVD burning software on the Mac, Roxio makes it easier and more affordable for anyone to create high fidelity discs like a pro."
Toast with Jam 6 accepts all audio, video, and image formats recognized by QuickTime and is ideal for use with iTunes, iMovie, and iPhoto. Toast with Jam works with most CD and DVD recorders, including Apple's SuperDrive as well as multi-format DVD recorders.
Key Features in Toast with Jam 6:
Toast 6 Titanium—award-winning CD & DVD burning software for Mac OS X
—ToastAnywhere™ enables the sharing of CD or DVD burners
—Plug & Burn™ creates Video CDs, Super Video CDs and DVDs from DV
camcorder content, effortlessly
—Motion Pictures brings still photos to life with stunning pans and
zooms
—CD Spin Doctor® 2 helps users digitize vinyl records, tapes, or
record live audio performances
—Universal Audio & Video Converters makes working with all formats
simple
—"Toast It" burns files or folders directly from the desktop
—Secure data to CD and DVDs with Deja Vu automatic back-up scheduler,
data compression, and 128-bit AES encryption and password protection
Jam 6™—DJ-style mixing and mastering software
—Create mixes with DJ-style cross-fades
—Burn 100% Redbook masters
—Updated and integrated burning directly from Jam
—More flexible cross-fading options and improved interface
Bias Peak Express—powerful stereo editing software
—Enhance and clean audio files and video soundtracks
—Same product included with Apple's Final Cut Pro
—Supports Mac OS X Audio Unit effects
—Includes VST plug-ins and filters to enhance sound quality
Dolby® Digital Sound—Hollywood-standard encoding and decoding software
—Professional quality sound, at consumer level prices
—Fit up to 30 minutes more video on a DVD while maintaining fidelity
—Use existing Dolby Digital content in Toast video projects
DVD Music Album—Hours of music on a single DVD
—On-screen menus for fast navigation and song information
—Drag & drop directly from iTunes
—Full-quality audio or theater-rich Dolby Digital sound
—Plays in standard DVD players; ideal for home theaters or automotive
DVD players
Pricing, Pre-orders and Availability:
Toast with Jam 6 will be available online and at retail in North America and throughout Europe and Asia in March. Roxio will begin taking pre-orders for Toast with Jam 6 during MacWorld at Booth #2339.
The suggested retail price is $199.95 (USD). Existing Toast, Jam, Toast with Jam, Easy CD Creator and Easy CD & DVD Creator retail customers are eligible for a $30 mail-in rebate on top of any other discounts at the point of purchase. Details are included in the retail product. A Jam 6 upgrade will be available for $99.95 (USD) at www.roxio.com for customers who have already purchased Toast 6 Titanium.