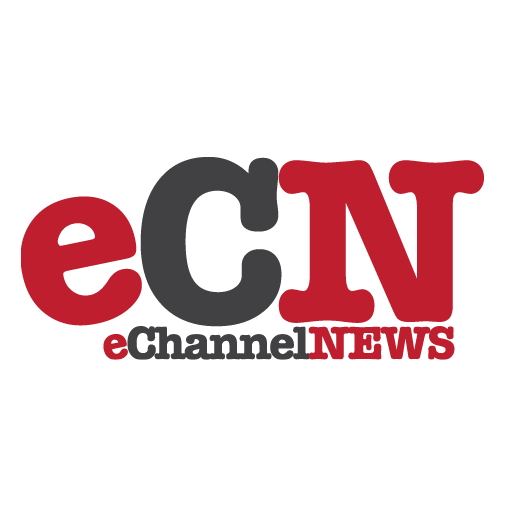 The Canadian Association of Food Banks (CAFB) in
partnership with national sponsor Rogers Wireless, announce for the first time
in Canada, that select Rogers Wireless devices will now be sold with
postage-paid recycling envelopes in each box.
The Phones-for-Food program began in 2003 as an initiative by the
Canadian Association of Food Banks in order to alleviate hunger and divert
waste from landfill sites. Since its inception, over $300,000 has been
generated for food banks across the country. One wireless device, depending on
its age and condition, can be worth $2-$5 when donated, which is the
equivalent to a jar of peanut butter or one carton of milk.
"Last year in Canada more than 750,000 people accessed a food bank in one
single month," said Charles Seiden, Executive Director of the Canadian
Association of Food Banks. "We rely heavily on programs like Phones-for-Food
to help local food banks purchase food and staples. This would not be possible
without the support of Rogers Wireless who has truly been a leader in finding
an easy and convenient way for its customers to donate their old wireless
devices by including a new postage-paid recycling envelope with all new
purchases."
"Rogers is thrilled to be the first Wireless provider in Canada to offer
a postage-paid recycling bag in select new wireless device sales," said Sanae
Takahashi, Vice-President, Consumer Marketing, for Rogers Wireless. "We
understand how important it is to recycle used wireless devices and divert
e-waste from landfill and we encourage all our customers to get involved and
make a donation. Our food banks and our environment need our help, and now
Rogers Wireless customers have the ability to make a difference by recycling
their old devices."
"The Phones-For-Food program is a great example of corporate citizenship
and environmental leadership," said Environment Minister Laurel Broten, who
attended the launch of the program. "I want to congratulate Rogers and the
Canadian Association of Food Banks for working together to keep e-waste out of
Ontario's landfills, for ensuring that these phones are recycled in an
environmentally responsible way, and for helping people in need in our
communities."
Donations can be made two easy ways:
1. Postage-paid recycling envelopes are now included in box with select
new wireless device sales for Motorola, Nokia, Sony Ericsson, and
Samsung. Existing wireless customers can visit www.phonesforfood.com
and download a postage-paid mailing label.
2. Donation boxes are available across the country at 1000 Rogers
Wireless and Rogers Video locations. A list of all participating
locations is available on www.phonesforfood.com
For more information about Phones-for-Food, visit www.phonesforfood.