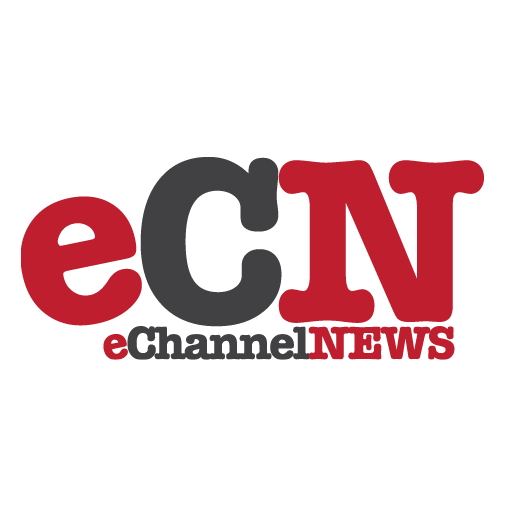 Rogers Wireless and Research In Motion today introduced the new BlackBerry 7290 Wireless Handheld™ in Canada. The Java™-based BlackBerry 7290™ builds upon the proven BlackBerry® experience with new features including a quad-band phone, Bluetooth support, a brighter color screen and increased memory – all while maintaining excellent battery life. The BlackBerry 7290 is ideal for mobile professionals who want a superior wireless e-mail and data experience combined with a built-in 'world phone' phone, all in a single, compact device. Expected to be available at the end of the month, the BlackBerry 7290 operates on the nationwide Rogers Wireless GSM/GPRS network with extensive support for international roaming.(a)
"BlackBerry is a very popular solution with our customers and Rogers Wireless is pleased to work with RIM to add the BlackBerry 7290 to our line of BlackBerry handhelds," said John Demetris, Vice President, Business Marketing Rogers Wireless. "The introduction of the BlackBerry 7290 with quad-band and Bluetooth support demonstrates Rogers Wireless and RIM's continued commitment to providing leading wireless communications solutions to our customers across Canada."
"Rogers Wireless and RIM enjoy a long and successful history of delivering BlackBerry to customers in Canada and we are pleased to jointly introduce an exciting new BlackBerry device to Canadian mobile professionals," said Mark Guibert, Vice President, Corporate Marketing at Research In Motion. "The BlackBerry 7290 raises the bar for advanced wireless devices, providing a powerful wireless voice and data solution to keep mobile professionals connected to the communications and information that matter most while on the go."
The BlackBerry 7290 combines e-mail, phone, SMS, organizer, web and corporate data applications in a single handheld. The BlackBerry 7290 delivers an exceptional voice experience with quad-band support, operating on the GSM/GPRS 850/900/1800/1900 MHz frequencies, enabling domestic and international roaming, and also features Bluetooth support for headsets and car kits. In addition, the BlackBerry 7290 features 32 MB flash memory and 4 SRAM, a brighter LED backlight, as well as an updated QWERTY keyboard style with highlighted number keys for easy dialing and typing.
The high-resolution screen displays crisp images with support for more than 65,000 colors while continuing to offer superior battery life for optimal wireless performance. The BlackBerry 7290 also features cradle-free wireless e-mail synchronization, integrated attachment viewing (including support for popular file formats such as Word, Excel, PowerPoint, WordPerfect, PDF and ASCII) and remote address look up in addition to secure, push-based wireless connectivity.
For business customers hosting their own e-mail, BlackBerry Enterprise Server™ software tightly integrates with Microsoft® Exchange or IBM Lotus® Domino™ and works with existing enterprise systems to enable secure, push-based, wireless access to e-mail and other corporate data. BlackBerry Enterprise Server also includes a feature called Mobile Data Service that is uniquely designed to provide ISVs and in-house corporate developers with an environment that supports additional corporate data access and interaction capabilities beyond e-mail. With BlackBerry Mobile Data Service, customers can leverage their existing, approved BlackBerry architecture and security model to deploy reliable, secure, end-to-end applications without any additional infrastructure to learn or support.
For businesses that have hosted e-mail, BlackBerry Internet Service™ allows users to access up to 10 existing e-mail accounts from a single device and without the need for server software. Rogers Wireless' new and enhanced HTML Internet browsing offering is now available to BlackBerry Internet Service users.
For downloadable images of the BlackBerry 7290™, please visit: http://www.rim.com/news/kit/media/downloads/index.shtml