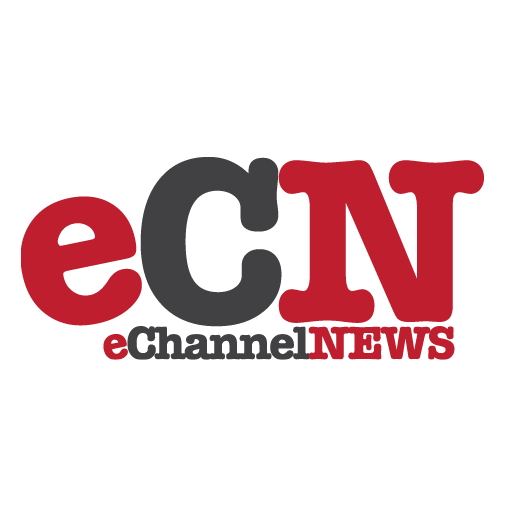 Small businesses face increasing technology demands yet lack Information Technology (IT) support, big budgets and negotiating power. Dell is addressing these issues with new servers, software and service offerings tailored to be flexible, affordable and easy to implement.
Dell's new PowerEdgeTM  SC420 and PowerEdge SC1420, combined with flexible service packages, accommodate limited IT budgets by streamlining hardware purchases and installation for businesses lacking the support of an IT team. Dell's standards-based, build-to-order solutions and award-winning service and support appeal to small businesses taking advantage of today's increasing availability and affordability of technology.
"The ease-of-use, value and support of these servers make it even easier for small businesses to run their networks on server-class technologies," said Frank Muehleman, general manager of Dell's Small and Medium Business Segment. "Through these scalable hardware, software and support offerings, Dell is enabling businesses of all sizes to take advantage of affordable technology without sacrificing their capacity for growth."
PowerEdge SC420: A Small Business's First Server
The Dell PowerEdge SC420 server makes it easy for small businesses and home office workers to set up, run and troubleshoot a server for the first time. These customers can take advantage of the cost benefits of client/server networks for shared applications, such as file and print server, e-mail messaging and shared Internet access. Customers can now acquire the latest technology for less than $500 and can replace slow peer-to-peer networks easily and without needing advanced IT skills.
SC1420: Robust Technology and Easy Installation
The Dell PowerEdge SC1420 server delivers high performance and expandability with specially packaged intuitive configuration tools. Starting at $799, the new server also ships with easy-to-use management tools such as the Dell Server Assistant for PowerEdge SC CD, which simplifies and speeds installation. With new online diagnostics, customers can connect directly to a Dell service professional over the Internet for fast and efficient problem resolution.
Services Tailored for Small Business
An increasing number of small businesses are purchasing both hardware and service offerings directly from manufacturers instead of using a reseller or service provider, according to a recent report by Forrester Research1. Starting at $289, Dell offers standard and premium bundled service and support plans to help ensure small businesses get the most out of their hardware. Packages include set-up support during initial configuration, expedited 24×7 phone and online help, on-site service2, training and certification programs and disaster recovery backup. Dell also offers network installation services tailored for small businesses that have more complex environments.
Through Dell Financial Services L.P. (DFS) and CIT Bank, Dell also offers leases, loans and a revolving account that enable small businesses to purchase the technology they need when they need it. Small businesses can apply for all three flexible finance products through one simple application; and, if they chose to lease before January 31, 2005, well-qualified small businesses may be eligible for a special 90-Day Deferred Lease Payment promotion.
Flexible Software Options
To help small businesses use the power, security and reliability that networking technologies provide, customers can choose to have Microsoft® Windows®  Small Business Server 2003 pre-installed on the SC420 or the SC1420 servers. This software provides a solution to typical small business pain points including data security, backup and remote access, e-mail and easy information sharing and Web presence. Customers can also choose to have Microsoft Windows 2003 Server and Red Hat Enterprise Linux 3 pre-installed on the servers.