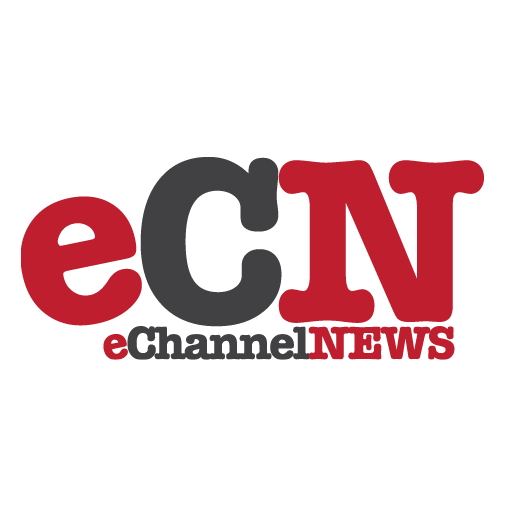 The company is now said to be working on a touch screen model of the Blackberry which could take on the Apple iPhone in the US market.
If this is true, it would become the first Blackberry model to have no regular keypad (keyboard).
Market reports suggest that the company could launch this new phone under the BlackBerry 9000 series.
These could appear in the market sometime in the first quarter of 2008. They are also likely to be targeted at general customers instead of business class customers.
RIM has decided to stay mum on these latest rumors in the market.