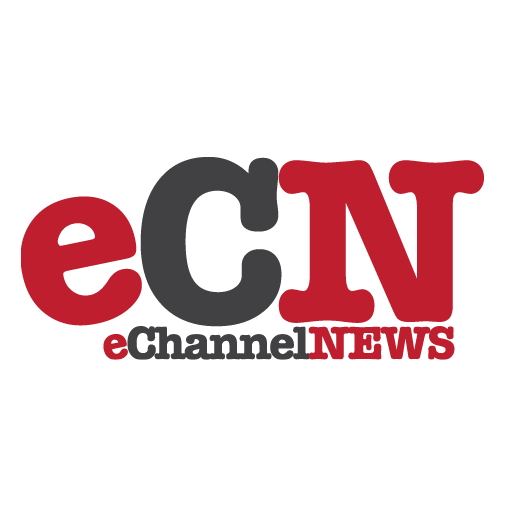 Rabbit Semiconductor, Inc. is pleased to introduce the Color Touchscreen Application Kit. The Color Touchscreen Application Kit gives integrators the ability to add a color touch screen to their embedded systems. The color touchscreen, with its numerous customizable features, enhances Rabbit-based systems by providing an intuitive user interface, modern display controls and increased functionality. The graphical user interface can be customized using standard desktop tools. The application kit includes a Reach Technology SLCD controller board, a 5.7″ TFT Hitachi color display, Dynamic C development software and a RCM3720 Ethernet RabbitCore. The application kit also includes a NEMA 4 enclosure that allows for rugged, waterproof installation.
Reach Technology's SLCD controller allows an LCD graphic display to be accessed as an intelligent serial device. User-defined bitmaps via standard desktop tools provide a modern looking interface and include tabbed document interface pages and many different types of controls, such as radio buttons and check boxes. The touch interface enables buttons to be defined on screen which return a serial string when pushed. The SLCD controller is paired with an 5.7″ TFT Hitachi color touchscreen.
The RCM3720 is a Rabbit 3000 – based microprocessor core module that is designed for Ethernet/Internet applications. The RCM3720 features 512K Flash / 256K SRAM, 4 serial ports and an extremely small platform footprint (2.95″1.20″/7530 mm). The RCM3720 comes with a prototyping board.
Included in this application kit is a NEMA 4 steel enclosure which holds the SLCD board, industrial 12-24 V DC-power supply and a 5.7″ TFT Hitachi touchscreen. The unit supports either RS-232 or RS-485 communications. The enclosure is easy to wall mount and waterproof.