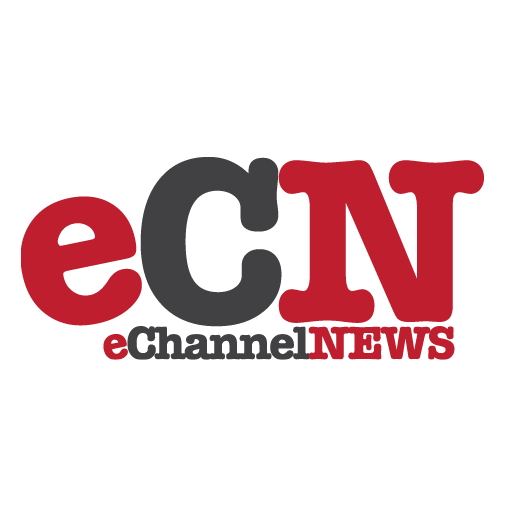 QSM, Inc. today announced the general availability of SLIM Suite 6.1, the latest version of the company's software lifecycle management solution. Used for managing both internal and outsourced application development, SLIM comprises five elements, which can be used individually or in the integrated suite: SLIM-Control, SLIM-Estimate, SLIM-DataManager, SLIM-Metrics, and SLIM-MasterPlan.
All SLIM Suite elements are compatible with Microsoft's Access open architecture, and allow seamless interfaces to any ODBC-compliant tool. And, all can export to and import from the latest version of MS Project, including multi-level Work Breakdown Structure (WBS) files.
An improved API also facilitates the importing of statistics and other information from leading independent tool suites, such as those provided by IBM/Rational and Telelogic.
SLIM-Estimate now offers a more robust, detailed WBS, with Skill Categories, Task and Resource breakdowns, and enhanced Gantt charts. Unlike typical estimating tools, SLIM can utilize sizing metrics beyond lines of code or function points; it can also use component sizing measures such as programs, modules, objects, classes, use cases, and requirements. In addition to the five sizing methods built into the tool, SLIM offers an infinitely flexible spreadsheet sizing template using Microsoft Excel.
Serving as the basis for the SLIM-Estimate benchmarking solution is SLIM-Metrics, derived from one of the most comprehensive databases of completed software projects ever collected. The most recent QSM database update represents over 7,000 projects, 600 development languages, 685 million lines of code, and 1.7 million function points from more than 500 organizations in 18 countries worldwide.
SLIM-Control now offers Rolling Average Capability, as well as refined, seamless consistency with the rest of the suite. And, SLIM-Datamanager is completely redesigned and even easier to use.
Information from independent tools, in such areas as requirements definition, design, configuration management and defect tracking, is critical to the world-class project management delivered by this newest version of the SLIM Suite. With its strong integration capabilities, SLIM delivers unparalleled project planning and management.
Commercial and government enterprises worldwide use SLIM in three critical stages: to estimate the cost and schedule for new projects; to benchmark completed projects against others; and to measure and control "in-flight" projects to prevent overruns.
Backward-compatible with previous versions, SLIM Suite 6.1 is available now from QSM, its U.S. affiliate QSM Associates, and the network of QSM offices worldwide. Typical pricing for the SLIM 6.1 Suite is $6,900 per seat in a 10-pack site license. Any SLIM module is $4,550/seat in a 10-pack site license setting. The price decreases as modules are added.