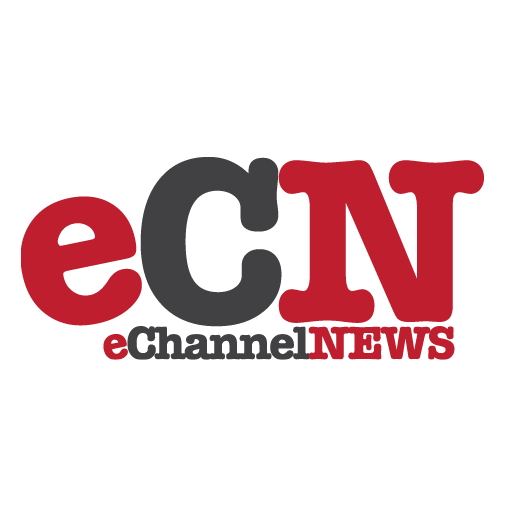 QlikTech Inc., a provider of powerful and rapidly deployable business intelligence (BI) software solutions, today announced the release of QlikView Publisher 2.0. This latest version improves upon QlikView Publisher's effective, centralized, and secure administration of QlikView analytical applications by providing for integrated domain security and Web-based access for remote end-users.
The improvements in QlikView Publisher 2.0 allows administrators to automatically re-load and publish QlikView applications to a QlikView Server or directly to end-users based on their individual needs and access rights. Publisher provides full control of the time and frequency for data reloads and distribution of each application through a scheduling service and ensures data security by mapping individual users' access rights to specific data sets and applications. Publisher also gives end-users a Web-based single access point to QlikView-based applications, for example via an intranet portal or file server.
"Business Intelligence is all about delivering right information to the right people at the right time," said Oleg Troyansky, Director of Application Services for Blyth HomeScents International. "This is exactly what QlikView Publisher 2.0 does, by providing centralized control over the reload, distribution and security of our QlikView applications. With Publisher and other recent enhancements, QlikView is transforming from an excellent desktop BI tool into a robust and scalable enterprise BI platform."
For example, QlikView Publisher facilitates the distribution of analytical applications and enterprise data to end-users, such as a field sales force or distributed service organization, that need to perform local analysis while not being connected to the Internet. These users can use QlikView locally on their laptops and automatically have the QlikView application updated and sent to them on regularly scheduled basis.
"The new functionality in Publisher improves on the powerful tools we have already been providing in QlikView," said Chris Berg, president and CEO of QlikTech Inc. "Administrators using Publisher gain tremendous control over their BI applications while keeping the ease-of-use that QlikView is known for. Publisher makes it simpler for companies to spread BI and analytics across their enterprise – putting their data into the hands of the people who need it."
Powered by QlikTech's patented Associative Query Logic (AQL) technology, QlikView's innovative architecture eliminates the costly and time consuming process of designing, developing and maintaining OLAP cubes and, in most cases, also the need to build and maintain separate data warehouses and data marts. This enables companies to develop and deploy fully functional business intelligence and performance management applications in days rather than the customary weeks or months, resulting in greater flexibility, faster ROI, and lower cost of ownership for enterprises.