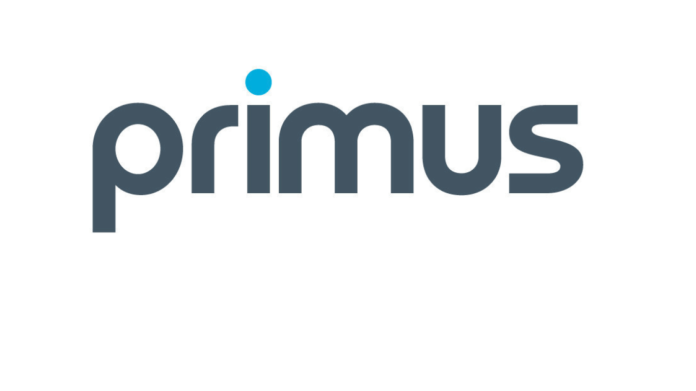 More consumers and businesses in Ontario and Quebec will have access to faster, unlimited internet service, as Primus introduces speeds of up to 120 Mbps into additional markets.
In response to an increasing demand to support more Internet-connected devices within home and businesses, Primus continues to expand its internet service coverage and line up of faster speeds. This initiative enables Primus to offer additional, relevant service options for those consumers and businesses looking for a smart alternative to incumbent providers.
"Our goal continues to be focused on providing consumers and businesses with high quality, innovative services at attractive prices, and this expansion represents another important step forward" says David Varriano, Senior Director, Product, Marketing & Sales, Primus. "Over the past two decades we've offered a compelling choice to thousands of Canadians, and now we are proud to extend our Internet services to new areas.
With Internet speeds up to 120 Mbps now available, Primus offers additional options to meet the increasing demands of busy households and businesses. Primus' Unlimited Internet plans also provide peace of mind at a great value. All Primus Internet services come with free email accounts protected with anti-spam and anti-virus features and 24/7 access to technical support.