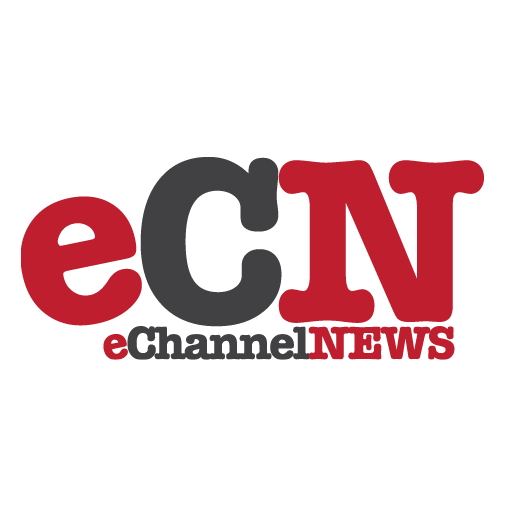 PeopleSoft, Inc. today announced the
general availability of three new products within its industry-leading
PeopleSoft(R) Enterprise Service Automation (ESA) 8.8 suite:
PeopleSoft(R) Enterprise Program Management, PeopleSoft(R) ESA Portal,
and PeopleSoft(R) Enterprise Proposal Management. Proposal Management
enables professional services organizations to accurately estimate and
prioritize proposals for services work. Program Management and ESA
Portal, part of PeopleSoft(R) ESA for IT, provides IT organizations
with new project management and information delivery capabilities to
monitor project performance and enable IT governance.
PeopleSoft ESA for IT is the industry's most comprehensive
solution for IT governance. Pressure to reduce costs and improve
regulatory compliance has forced CIOs and IT organizations to
implement new IT governance programs that improve project ROI and
enhance IT service delivery. In addition, this pressure requires CIOs
to measure and communicate to executives and shareholders the value
that IT brings to the entire organization. PeopleSoft ESA for IT
addresses these issues with an integrated solution that combines IT
best practices with PeopleSoft's transactional systems, analytic
applications, and roles-based portals.
"Our members are telling us that they lack an integrated solution
to improve IT governance," said Chris Miller, executive director,
Working Council for Chief Information Officers. "Using an integrated
solution will give CIOs a single source of data on IT projects and
resources that they need. As a result, CIO's can focus on their most
attractive IT investments, deploy IT resources appropriately, and
respond quickly to changing business requirements."
"IT governance has become a paramount issue for the State of North
Dakota in just the last few months," said Curtis L. Wolfe, chief
information officer, State of North Dakota. "The State legislature
recently mandated that we report on the progress and success of all
our IT projects, to ensure that we are spending taxpayer dollars
wisely. By expanding its PeopleSoft ESA for IT suite, PeopleSoft is
leading the way in helping organizations like the State of North
Dakota address increased pressures to improve IT governance."
The new modules within PeopleSoft Enterprise Service Automation
8.8 include:
— PeopleSoft Enterprise Program Management provides project
management capabilities across multiple projects by connecting
the entire business process, from selecting strategic projects
to managing resources, tracking costs, and analyzing results.
— PeopleSoft ESA Portal leverages PeopleSoft's industry-leading
Enterprise Portal technology to deliver a consolidated,
real-time view of project activity and data analysis. ESA
Portal will provide managers with greater visibility and
control over project performance and execution, enabling them
to identify and address potential problems early in the
project lifecycle.
— PeopleSoft Enterprise Proposal Management allows managers to
accurately estimate and prioritize proposals for services
work, including costs, scope, timeline and profitability of
the proposed project.
"PeopleSoft's industry-leading Enterprise Service Automation
solutions help companies improve IT governance and increase the
productivity and effectiveness of their IT organizations," said Renee
Lorton, senior vice president and general manager, PeopleSoft
Financial Management. "With the addition of these new solutions, CIOs
now have the tools they need to implement an IT governance process
that aligns IT activities with the business and delivers measurable
value to the organization."
General Availability
PeopleSoft Enterprise Proposal Management, PeopleSoft Enterprise
Program Management, and the PeopleSoft ESA Portal are available
immediately.