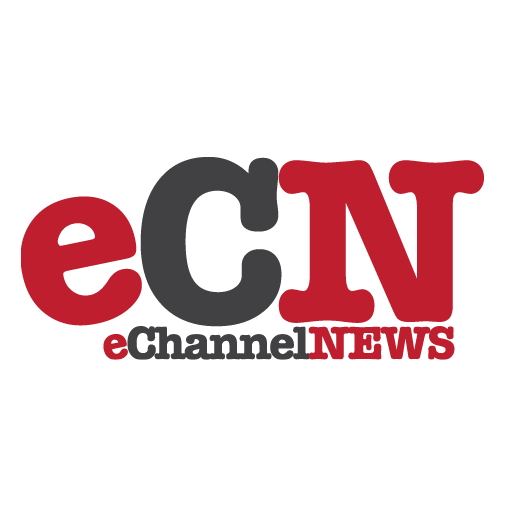 This is the latest version of their application which enables the user of Intel powered Apple Macs to run Windows operating systems.
This latest version comes loaded with nearly 60 new features.
The company claims that the system now performs much better compared to earlier editions.
Parallels Desktop for Mac 4.0 comes with a new technology which they call Adaptive Hypervisor.
Adaptive Hypervisor balances the system load between native Mac OS X and any running virtual machines.
Parallels claims that users would see a 50% performance boost on this new version.