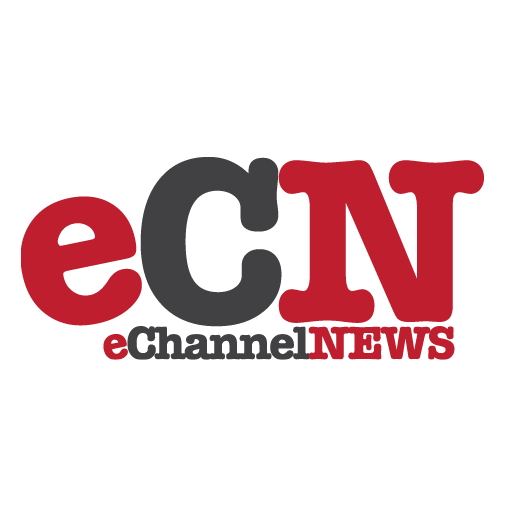 palmOne, Inc. today introduced a resource center for Mac enthusiasts who want to get the most out of their palmOne™ handhelds and smartphones. New web pages at www.palmone.com/us/macintosh help the Mac community take its digital lifestyle on the go with tips on wireless connectivity, an array of photo album opportunities, and other informative features.
The Mac resource center, featuring "Web Resources" and "Support Resources" sections on its home page, also offers specific help under the categories "Photo Albums & iPhoto," "Syncing w/ iSync," "Go Wireless" and "Software."
"We count thousands and thousands of Mac enthusiasts among our valued customers," said Page Murray, vice president of marketing for palmOne, Inc. "We created this new Mac resource center to build on the idea of the Mac as a digital hub and the palmOne handheld as your portable digital life."
The latest mobile professional and entry-level devices from palmOne, the Zire™ 72 and Zire 31 handhelds, are featured on the new web pages. With color screens, photo capabilities and ease of use, these devices are highly compatible with favorite Mac applications, such as iPhoto, iCal, Address Book and iSync.
Mac Resources
—Photo Albums & iPhoto—shows users how to take photo albums on the road and add photos taken from a Zire 72 handheld or Treo™ 600 smartphone to albums on their desktops.
—Syncing w/ iSync—shows users how to enjoy seamless synchronization between popular Mac personal information management applications and palmOne handhelds.
—Go Wireless—shows users how to pair a Mac Bluetooth® technology-enabled desktop with palmOne Bluetooth technology-enabled handhelds. It also walks users through a quick Wi-Fi setup to use a Tungsten™ C handheld with Airport, Airport Extreme, or Airport Express wireless base station.
—Software—features overviews of the most popular productivity applications—Documents To Go®, Adobe Reader for Palm OS®, and FileMaker Mobile—and links to additional Mac-friendly applications.