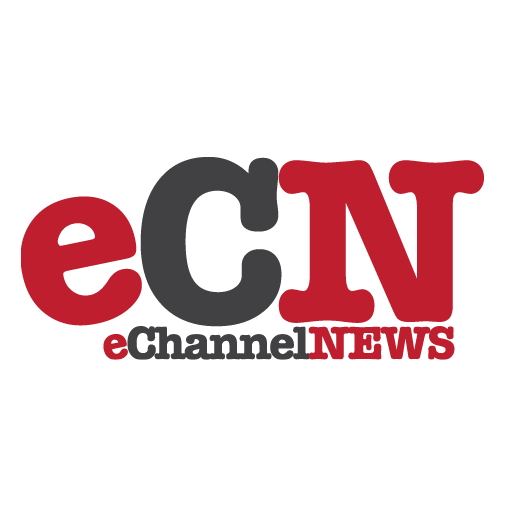 Payroll and HR software developer PayGlobal Limited is launching a global payroll solution called GlobalPay this weekend at the Microsoft Worldwide Partner conference in Toronto, Canada.
<p.PayGlobal chief executive, Donald Hastie, says the new payroll product, which has been built using Microsoft .NET, is believed to be the world's first fully scalable payroll designed to work in multi-geographies from the same database.
Mr Hastie says in many ways a global payroll solution similar to the new GlobalPay product has been seen as a "holy grail" for payroll software development companies.
"Due to the tax complexity of running payrolls in various locations – whether it's more than one country or more than one state – organisations typically need to run more than one payroll application.
"However we have designed our new global payroll product so that an organisation only needs to run one application with one database rather than multiple applications with multiple databases."
Mr Hastie says that most payroll software available today, although written using modern software techniques, is based on business logic that is over 30 years old.
"These don't cope well with the modern requirements of global companies."
GlobalPay is described as a "middleware" product that can be integrated into any user interface.
"Due to this middleware approach, the processing of payroll transactions can be housed locally or within a BPO (Business Process Outsource) environment, giving ultimate flexibility to clients and providers on whatparts of the payroll process they choose to outsource," Mr Hastie says.
The first application will be as an add-on module to Microsoft Business Solutions – Axapta, which is an Enterprise Resource Planning (ERP) solution from Microsoft.
PayGlobal says it is in the final stages of negotiating a partnership agreement with Microsoft.
"We have been developing our new global payroll product for more than 18 months and have been talking with Microsoft for over a year," Mr Hastie says. "We'll be presenting GlobalPay for Axapta on the main stage of the Axapta session at the Microsoft Worldwide Partner conference in Toronto this weekend."
The conference, which PayGlobal attended for the first time last year when it was held in New Orleans, brings together thousands of people from Microsoft Partners around the world.
Mr Hastie says that, in the case of Axapta, the user interface for the GlobalPay module has been built entirely within Axapta so that Axapta clients will be presented with seamless integration when they want to run their payroll.
PayGlobal says the GlobalPay add-on module for Axapta is due for release sometime in the last quarter of 2004. The ability to offer the global payroll product integrated into other solutions – including Microsoft Business Solutions – Great Plains and Microsoft SharePoint – is also being worked on.
"These are likely to come to market early in 2005," Mr Hastie says.
PayGlobal says it is also in partnership discussions with a large North American consulting firm, JGI, to support sales and implementation of the GlobalPay module for Axapta.
"We've also had considerable interest in the new GlobalPay product from other organisations and we expect to sign more partners over the coming months."