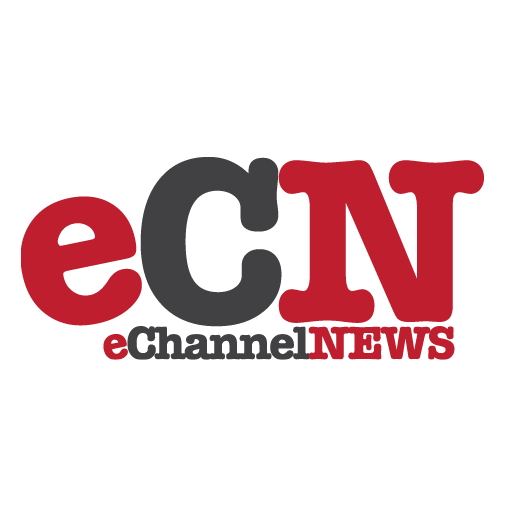 <p.The offer is valued at approximately $8.5 billion, or $7.2 billion net of BEA's cash on hand of $1.3 billion. "We expect this deal to be accretive to Oracle's earnings by at least 1-2 cents on a non-GAAP basis in its first full year after closing," said Oracle President and Chief Financial Officer Safra Catz.
"The addition of BEA products and technology will significantly enhance and extend Oracle's Fusion middleware software suite," said Oracle CEO Larry Ellison. "Oracle Fusion middleware has an open "hot-pluggable" architecture that allows customers the option of coupling BEA's WebLogic Java Server to virtually all the components of the Fusion software suite. That's just one example of how customers can choose among Oracle and BEA middleware products, knowing that those products will gracefully interoperate and be supported for years to come."
"Over the past several months our Board of Directors, with the assistance of independent financial and legal advisors, has reviewed various ways to maximize stockholder value, including engaging in discussions with third parties about a possible sale of the company," said Alfred Chuang, BEA's Chairman and CEO. "This transaction is the culmination of that diligent and thoughtful process, and we believe it is in the best interests of our shareholders. I am confident our innovative products, talented employees and worldwide customer base will be key contributors to the success of the combined company over the long term. We look forward to working with Oracle toward a successful completion of the transaction."
"BEA is a pioneer in middleware, and this combination recognizes the innovation and customer success the company has achieved. Our joint customers have consistently suggested this deal for more than three years," said Oracle President Charles Phillips. "This transaction will accelerate the adoption of Java-based middleware technologies and SOA; advance innovation in enterprise applications infrastructure software; extend our strategic relationships with customers and partners; and increase our penetration in key regions like China."
The Board of Directors of BEA Systems has unanimously approved the transaction. It is anticipated to close by mid-2008, subject to BEA stockholder approval, certain regulatory approvals and customary closing conditions.