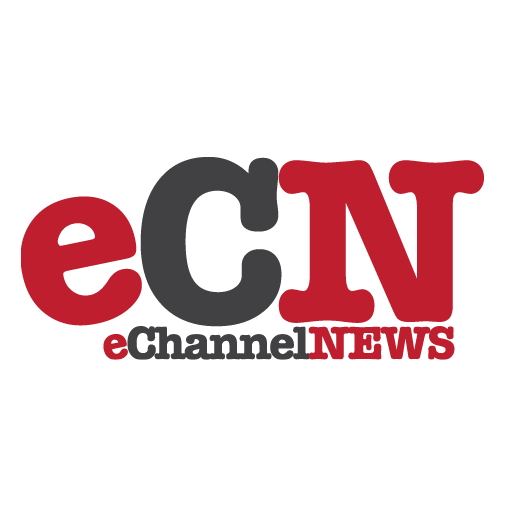 Absolute Software Corporation ("Absolute"
or the "Company"), the leading provider of firmware-based,
patented, Computer Theft Recovery, Data Protection and Secure Asset
Tracking solutions announced today that it has reached a milestone of
5,000 computer recoveries on behalf of its customers.
"Our pioneering effort to recover lost or stolen computers has developed
into a key differentiator for our company," said John Livingston, Chairman and
CEO of Absolute Software. "The physical recovery of missing computers is an
important element of overall computer security and data protection strategies.
Recovering a stolen computer identifies internal security vulnerabilities,
provides valuable evidence, helps ensure data privacy and acts as a powerful
deterrent against future theft."
Available direct from Absolute and most computer manufacturers,
Computrace is the endpoint security software that powers Absolute's IT asset
management, remote data delete and computer theft recovery services – all
delivered in an on-demand service model. Like Absolute's home office product
Computrace LoJack for Laptops, Computrace tracks stolen computers, assists law
enforcement in recovering computers and provides evidence for the prosecution
of thieves.
Below are several revealing examples of police investigations that
utilized Absolute's Computrace:
Stolen Arizona School District Laptop Recovered: Parole Violator Sought
An art teacher returned to her classroom Monday morning to discover that
one of the school's Hewlett-Packard laptop computers had been stolen. The
district's IT team immediately informed local police and the Absolute Recovery
Team.
Shortly thereafter, information sent from the stolen laptop led Arizona
police to begin investigating a parole violator who appeared to be using the
computer. With police set to make an arrest, the laptop suddenly changed
hands. Upon further investigation, detectives learned that the laptop had been
sold to the parolee's former employer – an auxiliary member of the County
Sheriff's Office. When detectives informed the new owner that the computer had
been stolen from a local school district, he immediately surrendered the
computer and is now cooperating with police to locate the alleged thief.
Minnesota Health System Tracks Stolen Laptop to Vietnam and Back
A thief entered one of the hospital's facilities on Saturday morning and
made off with a laptop. The following day, hospital IT staff watched in the
Computrace Data Center as the computer reappeared online in nearby Golden
Valley, before being shut down again. On Tuesday, Absolute Theft Recovery
Officers were surprised to see the laptop calling home from Vietnam using a
new operating system and the forged login credentials "Autoservice" and
"Garage". It appeared that the thief had reformatted the laptop but Computrace
continued to provide investigators with comprehensive tracking information.
Hospital staff watched as the alleged thief tailored the computer to his
personal preferences before abruptly returning to the U.S. where local police
pounced. On further investigation, police discovered other computers stolen in
what investigators believe may be a larger, international theft ring.
Custodian Apprehended After Internal Theft Spree
Library staff at a school district in California returned to work Monday
morning to discover that a Dell Latitude computer had been stolen from behind
a set of two locked doors. Staff members were puzzled by the absence of any
obvious sign of break-in. Suspecting that the laptop had been taken by an
insider, they informed local police and the Absolute Theft Recovery Team.
Information sent from the stolen computer led detectives to a male and
female suspect who claimed they had purchased the computer from the school's
custodian for $150. After interviewing the custodian, local police recovered
several computers as well as a pair of multimedia LCD projectors also missing
from the school. Investigators believe that the alleged internal thief was
responsible for the theft of more than 75 computers that had mysteriously gone
missing from the school. Charges of breaking and entering as well as receiving
stolen property are pending further investigation.
How Computrace Solutions Work
The Computrace Software Agent that powers Absolute's solutions is
embedded in the BIOS of computers from the world's leading computer
manufacturers(1). It can be activated by customers when they purchase a
subscription with terms ranging from one to four years.
When a computer equipped with Computrace is reported stolen, Computrace
sends a silent signal over the Internet to Absolute's Monitoring Center,
providing critical location information. Absolute then works with local law
enforcement to help recover the computer. Embedded in the firmware of a
computer, the stealthy Computrace Agent is capable of surviving operating
system re-installations, as well as hard-drive reformats, replacements and
re-imaging.