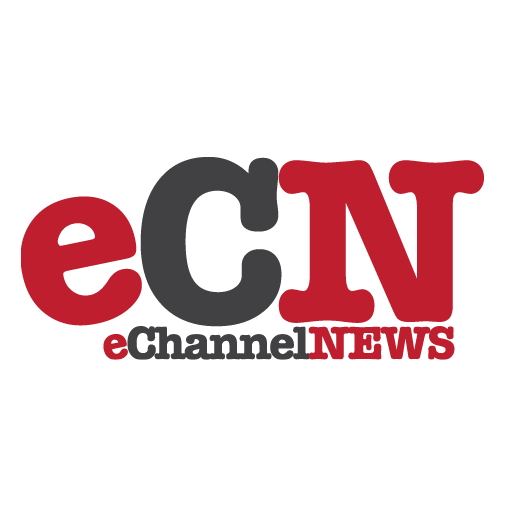 Oracle announced that Oracle Secure Enterprise Search 10g, Oracle's comprehensive, secure and easy-to-deploy enterprise search software, has been selected as one of KMWorld's "Trend-Setting Products of 2007." To develop its prestigious annual list of the industry's most innovative and influential products, KMWorld analyzed product features and performance and conducted extensive interviews with industry analysts, customers and vendors over a twelve-month span.
"More than 650 individual products were considered by our team of editors, analysts, integrators and users," said Hugh McKellar, editor-in-chief, KMWorld. "Each and every company whose products were chosen for this year's list of Trend-Setting Products is being acknowledged for its willingness to listen and serve its customers in useful and innovative ways."
Oracle Secure Enterprise Search 10g helps increase user productivity with quick, accurate search results that deliver out-of-the-box access to information from an unparalleled range of enterprise data sources including Oracle Database, Oracle Applications and a broad spectrum of third-party applications, such as EMC Documentum Content Server, IBM Lotus Notes databases, Microsoft Exchange and Microsoft SharePoint. In addition, the software increases information security and facilitates compliance with government and industry regulations by providing multiple layers of security to help ensure users can access only the information they are authorized to view.
"Oracle Secure Enterprise Search is the first product that combines the highest level of security with the broadest range of data sources," said Greg Crider, senior director, Technology Product Marketing, Oracle. "This award recognizes that enterprises have been looking for an affordable search tool that gives them the security and extensibility they need to meet their unique information access needs."