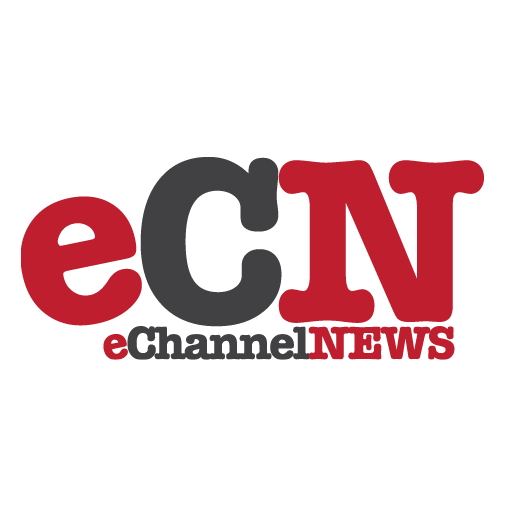 Sun Microsystems announced that it will change its Nasdaq stock ticker symbol from SUNW to JAVA, the ubiquitous technology and brand it created in 1995. The stock ticker change will go into effect for the trading community on Monday, August 27, 2007.
"The Java brand and technology have evolved to be among the most pervasive on the internet, yielding extraordinary awareness for Sun and opportunity for the community that leverages it," said Jonathan Schwartz, president and CEO of Sun. "More than a billion people across the globe, representing nearly every demographic, market and industry, rely upon Java's security, innovation and value to connect them with opportunity. That awareness positions Sun, and now our investor base, for the future."
The Java economy as a whole includes a broad array of businesses built with Java technology, from Google and eBay, to some of the world's largest financial and telecommunications companies. The Java platform powers and is made visible via more than 2.1 billion mobile devices (Ovum 2007), nearly every PC on the internet and numerous consumer electronics and embedded systems products such as Sony's Playstation 3 video game console. Sun estimates the number of consumers that recognize the ubiquitous cup and steam on Java's brand logo to be in excess of a billion people.
Sun today generates license revenues from Java technology, but more significantly derives revenue from the software, storage, servers, services and microelectronics that power the datacenters behind global Java deployments – whether on handsets, personal computers, or in the network. Sun believes its business is advantaged by such exposure, and the change in ticker symbol more effectively connects it with the marketplace.
A complete history of Java is online at http://www.sun.com/java/.