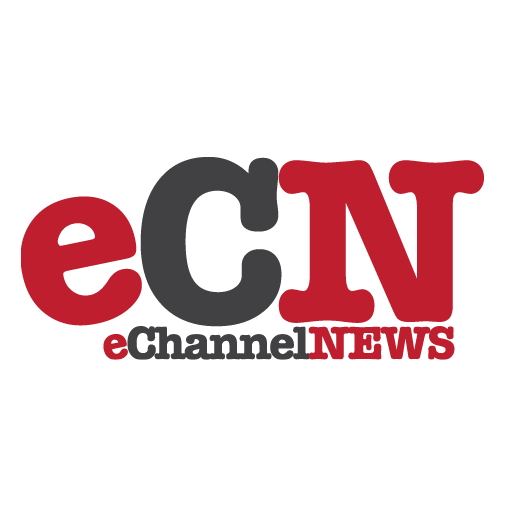 Computer Associates International, Inc. today announced "day one" support for IBM's z/VSE Version 3 Release 1 (z/VSE V3.1) across its management software portfolio, encompassing security, automation, performance, scheduling, storage management, database technology, application development and reporting.
As part of its long-term commitment to protect customer investments in mainframe technology, CA worked closely with IBM during the early testing program of z/VSE V3.1. This release of VSE is designed to support IBM eServer zSeries 890 and 990, as well as Small Computer System Interface (SCSI) disk devices attached to zSeries Fibre Channel Protocol (FCP) channels, and IBM TotalStorage DS6000 and DS8000 series storage servers.
"By assigning a zSeries designation to VSE, IBM has affirmed its commitment to this highly adaptable operating system," said Mark Combs, senior vice president of research and strategic initiatives at CA. "CA also recognizes the importance of z/VSE V3.1 and is enabling our mutual customers to immediately and safely embrace this latest IBM platform upgrade."
Information about CA product compatibility with z/VSE V3.1 is available at http://ca.com/products/vse/.