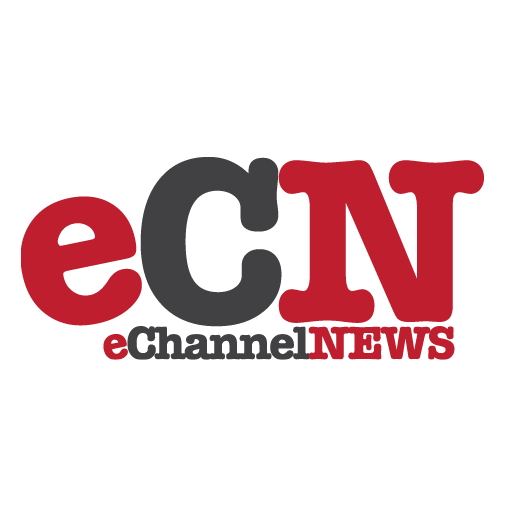 Oki Data Americas, Inc. today introduced two new digital color printers that offer cost-effective, affordable color printing without sacrificing quality, performance, and support. The new OKI® C5200n and OKI® C5400 Series digital color printers continue Oki Data's 30-year tradition of innovative printing technology.
"Quality color printing is critical to a business's success," said Candice Dobra, senior marketing manager, desktop/workgroup products for Oki Data Americas, Inc. "But unfortunately, businesses – especially small to medium-sized businesses – that want to purchase high performance color printing solutions are forced to choose between speed, print quality, cost and customer support. With these new products, Oki Data offers a complete solution that can meet any printing challenge, without the need for businesses to compromise one benefit for another."
The OKI C5200n and OKI C5400 Series surpass all other products in its categories with better quality and value . Each produces vibrant 1200-by-600 dots per inch (dpi) resolution color up to 16 pages per minute (24 ppm mono) for an estimated price as low as $999.
In addition, the two digital color products unveiled today build on Oki Data's history of leadership and innovation in color printing. The OKI C5200n and OKI C5400 Series are based on innovative printing technologies developed by Oki Data, such as Digital LED technology and Single Pass Color™ technology. Oki Data continues to lead the industry in refining these technologies. These new products represent the fifth generation of Single Pass Color technology.
Single Pass Color gives the C5200n and C5400 Series faster throughput on a wide variety of paper media. The C5200n has standard 400-sheet capacity that expands to 930 sheets, with memory upgrades from 32 MB standard to 288 MB available. Other features on the C5200n include standard Ethernet connectivity, optional two-sided printing capability, a one-year limited warranty, as well as the ability to handle banner printing.
The C5400 Series offers exceptional expandability and affordability. The C5400 offers an optional two-sided printing function, optional PostScript® 3™ emulation, standard 400-sheet capacity that expands to 930 sheets, optional 10 GB hard disk drive, job accounting software and a standard one-year limited warranty. Also available is Ethernet connectivity via internal OkiLAN® 8100e+ print server card.
Oki Data continues to be the only vendor with live customer phone support, 24 hours a day, every day. Oki Data's Overnight Exchange guarantees that customers will see an Oki Data technician, or a replacement product, within 12 hours of placing their call. Customers are also provided with an industry-leading five-year limited warranty on LED printheads.
"Businesses are looking to supplement their office networks with color to break through the communications clutter," said Dobra. "With this introduction, we're bringing color within reach, while maintaining the highest quality standards."