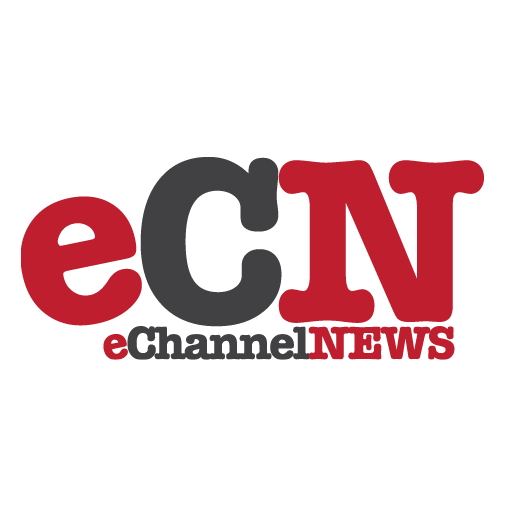 Novell introduced SUSE Linux Enterprise Thin Client, a solution consisting of SUSE Linux Enterprise Desktop and an image-creation tool kit that channel partners will use to provide a finished thin-client solution to customers. As a result of making the transition from traditional desktops with proprietary platforms to thin-client devices and workstations running SUSE Linux Enterprise from Novell(R), customers will see lower costs, increased data security and dramatically improved manageability.
By moving to a thin-client architecture with SUSE Linux Enterprise Desktop on 2,000 machines, Windsor Unified School District in California is reducing its hardware costs by 75 percent and software costs by nearly 95 percent. "As soon as we saw SUSE Linux Enterprise Desktop and its thin-client capabilities, we knew it was the right answer," said Heather Carver, director of Technology and Information Services for Windsor Unified School District. "Our Novell solutions paid for themselves immediately with dramatic reductions in hardware, software licensing and travel costs. We look forward to evaluating the new image creation and management capabilities offered in SUSE Linux Enterprise Thin Client."
SUSE Linux Enterprise Thin Client is the only enterprise-quality Linux* solution that provides easy configuration and management of desktop images. It simplifies desktop management tasks such as application updates by maintaining applications on the server, while increasing security with central storage of sensitive data. In addition, it combines the compelling cost advantages of Linux with the innovative capabilities unique to SUSE Linux Enterprise Desktop.
Roger Levy, Novell vice president and general manager of Open Platform Solutions, said, "Novell revolutionized the Linux desktop market with the introduction of SUSE Linux Enterprise Desktop in July 2006. Since then, many enterprises have deployed our solution not only as a traditional desktop, but also in a customized thin-client version. Based on this customer feedback, we are formalizing our thin-client strategy by introducing SUSE Linux Enterprise Thin Client, a new product built on top of the award-winning SUSE Linux Enterprise platform. The combination of Novell technology and the deployment expertise of our partners means customers will have a new low-cost, flexible solution for their end-user computing requirements."
SUSE Linux Enterprise Thin Client includes both the desktop software and a tool kit to create, deploy and maintain images for diverse thin-client environments, including call centers, manufacturing floor workstations and other fixed-function and transactional settings. Images can be deployed on a variety of devices, such as re-purposed legacy PCs, new PCs or specialized thin-client devices.
Chris Ingle, consulting and research director at IDC, said, "Dedicated thin-client hardware is growing at 20 percent year on year compared with commercial desktop growth of 2 percent. Many suppliers are using or evaluating Linux, both to gain cost advantages and to build customized products to meet particular customer requirements. One of the main barriers to using Linux has been the availability of skills and a supported product. Novell's announcement of support should further drive Linux in this fast-growing market."
Anthony Armenta, vice president of product management for Wyse Technology, said, "We're pleased to see Novell focus on the unique needs of customers implementing thin-client solutions. SUSE Linux Enterprise Thin Client fills a need in the market for an enterprise-class, highly manageable Linux platform. We look forward to working with Novell to meet the needs of our joint customers, such as Windsor Unified School District, in the future."
Ericom Founder and CEO Eran Heyman said, "The availability and accessibility of applications from a wide-range of devices is critical in today's dynamic IT environment. As a Novell partner, Ericom's PowerTerm WebConnect complements SUSE Linux Enterprise Thin Client by providing secure, enterprise-wide access to applications residing on Windows Terminal Servers, Virtual Desktops and legacy host systems. We look forward to working with Novell and its customers in ensuring seamless application access from the SUSE Linux Enterprise platform."