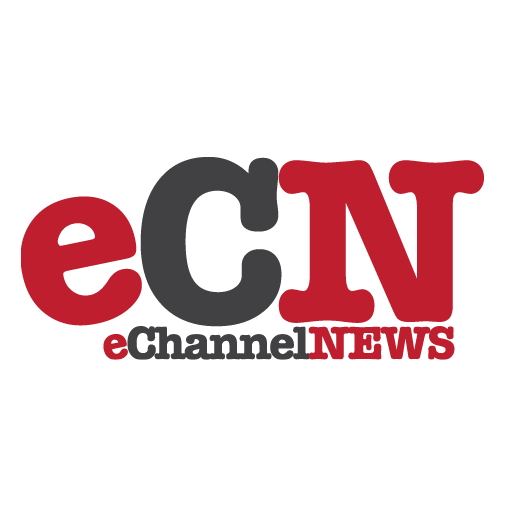 Novell today announced its Application Services Foundation (ASF) and Identity Services Foundation (ISF), two integrated, modular and comprehensive platforms designed to secure and manage every aspect of the enterprise. Each enterprise architecture will be made available as a set of modular Software Development Kits (SDKs) and will provide Novell's hardware and software partners with an integrated security and application services stack that combines the innovation of open source with the advantages of commercially supported software. As a result, hardware and software developers can build and deploy solutions that leverage open source to provide a customized, aggregated view of identity information from different sources for use with their applications.
"IT departments continue to face the burden of managing government regulations, consolidation and global workforces," said Earl Perkins, META Group analyst. "Novell's Identity-Driven Computing strategy takes the approach that complexity could be better managed if technologies were more adaptable and more fully leveraged all business assets. The next formidable challenge for them and their competitors is integrating complex identity services like federation and virtualization with specific application server platform environments and doing so in a modular, manageable and cost-effective way."
Novell's Identity-Driven Computing Vision
Novell's Identity-Driven Computing strategy enables organizations to design systems that adapt to the complex and dynamic nature of business by using identity information to define the interaction between users and other assets. Organizations derive greater leverage from all their IT assets – servers, desktops, devices, applications and network infrastructure – by securing and managing the complete asset lifecycle through policies, just as they would for users. Technology and common services from ISF and ASF services will be included in Novell products, as well as partner products.
Steve Gant, founder and CEO for Trusted Network Technologies, a Novell® technology partner, said, "As the line between internal and external access dissolves and IT organizations attempt to gain control, focus is shifting to the role of identity in mitigating risk and identity-based compliance. Novell's identity platform helps TNT bridge a major gap between identity technologies and perimeter security solutions at the network level."
David Litwack, Novell senior vice president and general manager for Identity-Driven Products, said, "Customers can identity-enable existing applications to take a flexible and cost-effective approach to implementing identity in their IT systems. Novell's Application Services Foundation and Identity Services Foundation are the key platforms that enable customers and partners to benefit from Identity-Driven Computing."