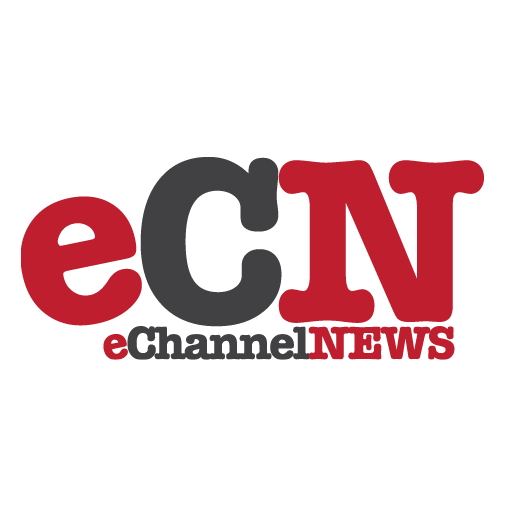 Google has started rolling out major new changes to their personalized home page service iGoogle.
The new edition brings a canvas view for most gadgets which enables the user to get detailed information.
Developers would be able to put in their advertisements in the canvas view. Ads are not allowed in the widget versions.
However, not everyone is excited about these changes. Users are complaining that Google is pushing these updates without giving any options to the end user.
There is also a problem with smaller screens as a lot of space is taken by the new bar on the left side.
Google has stated that they would make the necessary changes after reviewing user feedbacks.