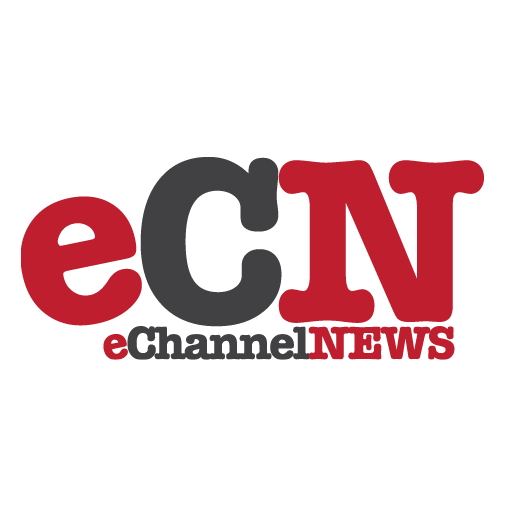 Norton released the 2012 beta versions of the award-winning Norton AntiVirus and Norton Internet Security, which are now available for free download from the Norton beta website. The Norton 2012 betas improve on performance and protection in what are already the industry's fastest and lightest security products(1). They include key security enhancements, including the ability to assess the safety and stability of an application before installation.
"As we've proven year after year, we are committed to arming consumers against cybercrime with the strongest protection possible, without slowing down their computers," said Jens Meggers, vice president of engineering, for Norton products. "For the Norton 2012 release, our aim is to continue to raise the bar for both protection and performance."
With the 2012 betas, Norton continues to deliver the strongest core protection technologies, without sacrificing performance. The betas feature Insight 3.0, the latest version of Norton's exclusive reputation-based security technology, which leverages the anonymous software adoption patterns of millions of contributing Symantec users to automatically identify and block new malicious software. Download Insight, which checks every downloaded file for safety before it is allowed to run, has been updated this year to include information that lets users know if a downloaded application is likely to cause stability issues when they install it on their PC. Now Download Insight provides users with additional data they can rely on before installing an application, to decide whether to install that application or look for a similarly safe, yet more stable application. The betas also include upgraded SONAR 4.0 behavioral protection, which monitors running applications for suspicious behavior to quickly detect and disable previously unknown threats.
In terms of performance, the 2012 betas are designed to maintain or improve upon Norton's industry-leading benchmarks in installation times, scan times and memory usage.
The Norton Internet Security beta features a revamped Norton Identity Safe, with a streamlined interface, improved login and form detection technology, and the capability to store passwords in the cloud so they are accessible from any computer with Norton 360 or Norton Internet Security installed. Both 2012 betas enable consumers to conserve bandwidth by postponing non-critical Norton activity to a later time, particularly useful for consumers with limited data plans.
The 2012 betas include an updated user interface, which offers quick access to the Norton Cybercrime Index, alerting consumers to online trouble-spots and potential hazards, including the day's most dangerous websites, the most hijacked search terms by cybercriminals, as well as top scams, identity theft and spam. The free tool includes expert news about the most dangerous threat of the day and advice on how to stay safe online.