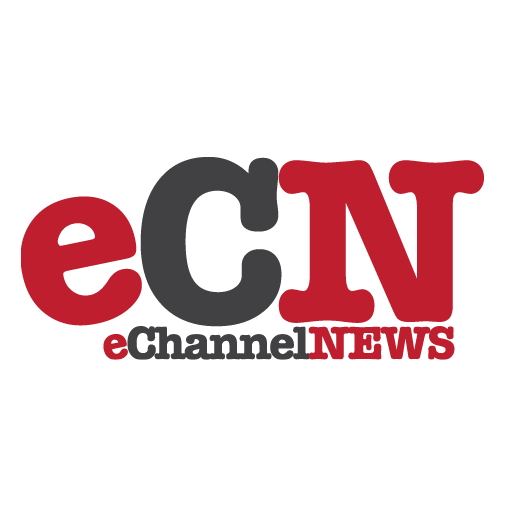 Nortel Networks announced its Web-Centric Self-Service (WCSS) solution designed to redefine how enterprises and service providers deliver secure, self-service voice applications through Web pages for their customers. The WCSS solution uses advanced Web applications and a customer's existing Web infrastructure to enhance customer self-service for such applications as eCommerce, financial services, directory assistance, IP telephony services and unified messaging.
"The ability to deliver enhanced self-service solutions and provide automated access to services is essential in today's business environment. Our customers count on us to provide the information they need when they need it, and we've successfully achieved this using Nortel Networks Interactive Voice Response platform," said Dianne Wynne, executive vice president and director of Zions Bancorporation Client Services. "We are looking to implement Nortel Networks Web-Centric Self-Services to further enhance our customers' experience."
WCSS provides an end-to-end solution using open industry standards allowing information within a Web page to be made available to a wide range of applications including voice commands. WCSS also works with popular Web development tools as well as standard server and desktop platforms, giving enterprises and service providers the ability to migrate to these capabilities using multi-vendor platforms and protocols on their existing communications infrastructure.
Nortel Networks WCSS is ideal for using spoken commands for accessing content generally offered in a graphic Web page. The WCSS solution can also create self-service applications such as high-touch IP telephony services, directory assistance, and unified messaging.
"Nortel Networks technology and professional service expertise is the foundation for many of the world's largest self-service and contact center solutions. It is from this vantage point that we work to drive innovation and deliver an enhanced end-user experience," said Roxann Swanson, vice president and general manager, Enterprise Multimedia Applications, Nortel Networks. "When coupled with a portfolio spanning Wireless Local Area Networks (WLAN) to Secure Virtual Private Networks (SSL-VPN) to advanced speech applications to SIP-based multimedia, Nortel Networks has all of the necessary pieces to deliver a best-in-class Web-centric model of self-service."
WCSS delivers functionality that can be coupled with Nortel Networks industry-leading MPS 500 platform and its standard VoiceXML browser, or with any VoiceXML 2.0 compliant browser.